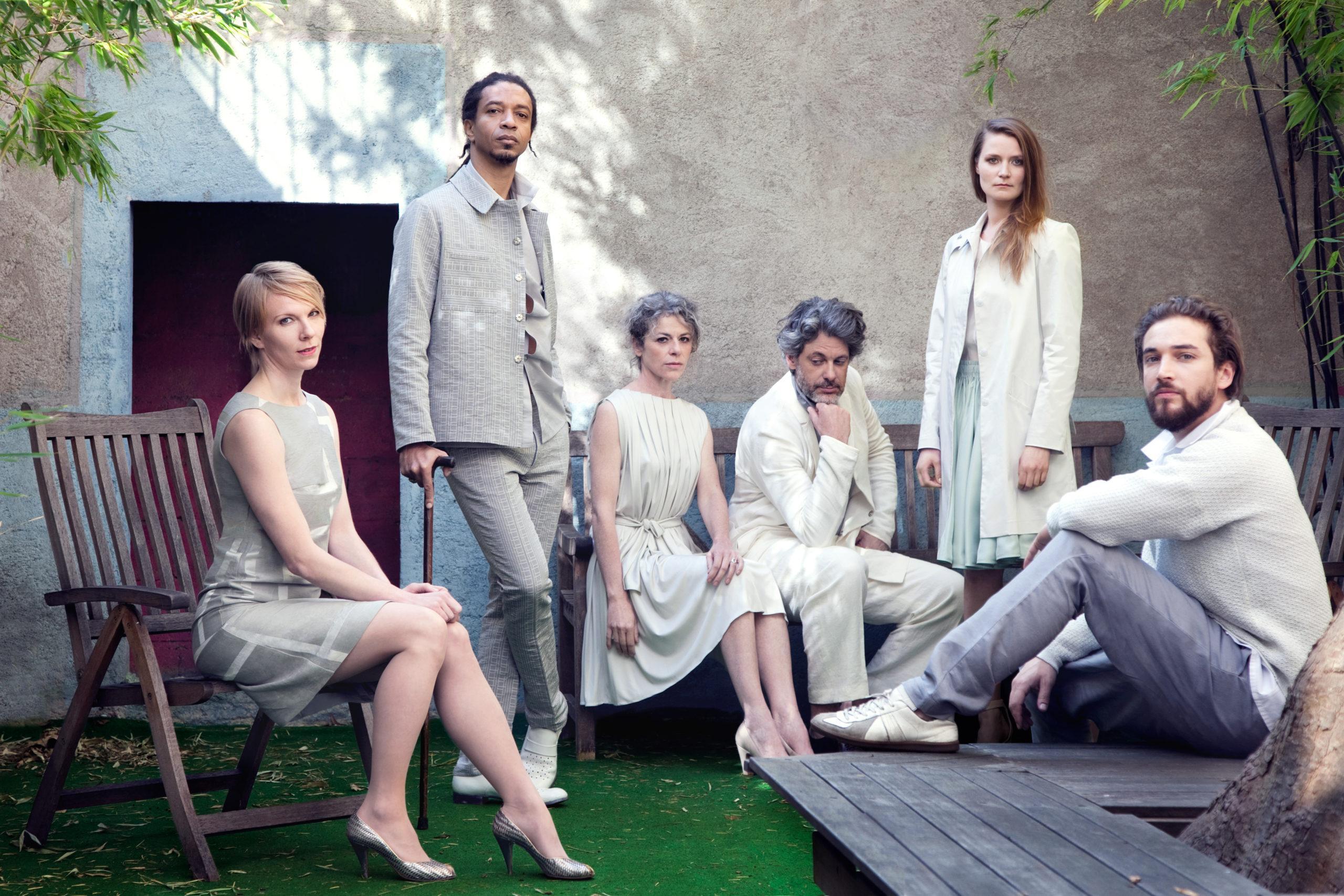 Photos: Victor Matussiere
Your clothes on-demand only
The concept of Anna Ruohonen Label is unique;  All designs in her collection are made for the customer on-demand only.  The philosophy of Anna Ruohonen fashion is based on sustainability. Her basic objective in manufacturing is to produce no surplus or unsold garments, nor unnecessary stock or prototypes. She cherishes the principles of local production, Made in France / Made in Finland, in the manufacturing process of her collections.
"In order to produce and consume fashion in a sustainable way, we need to concentrate on quality and reduce the quantity. Our buying must be intentional and each purchase well-considered."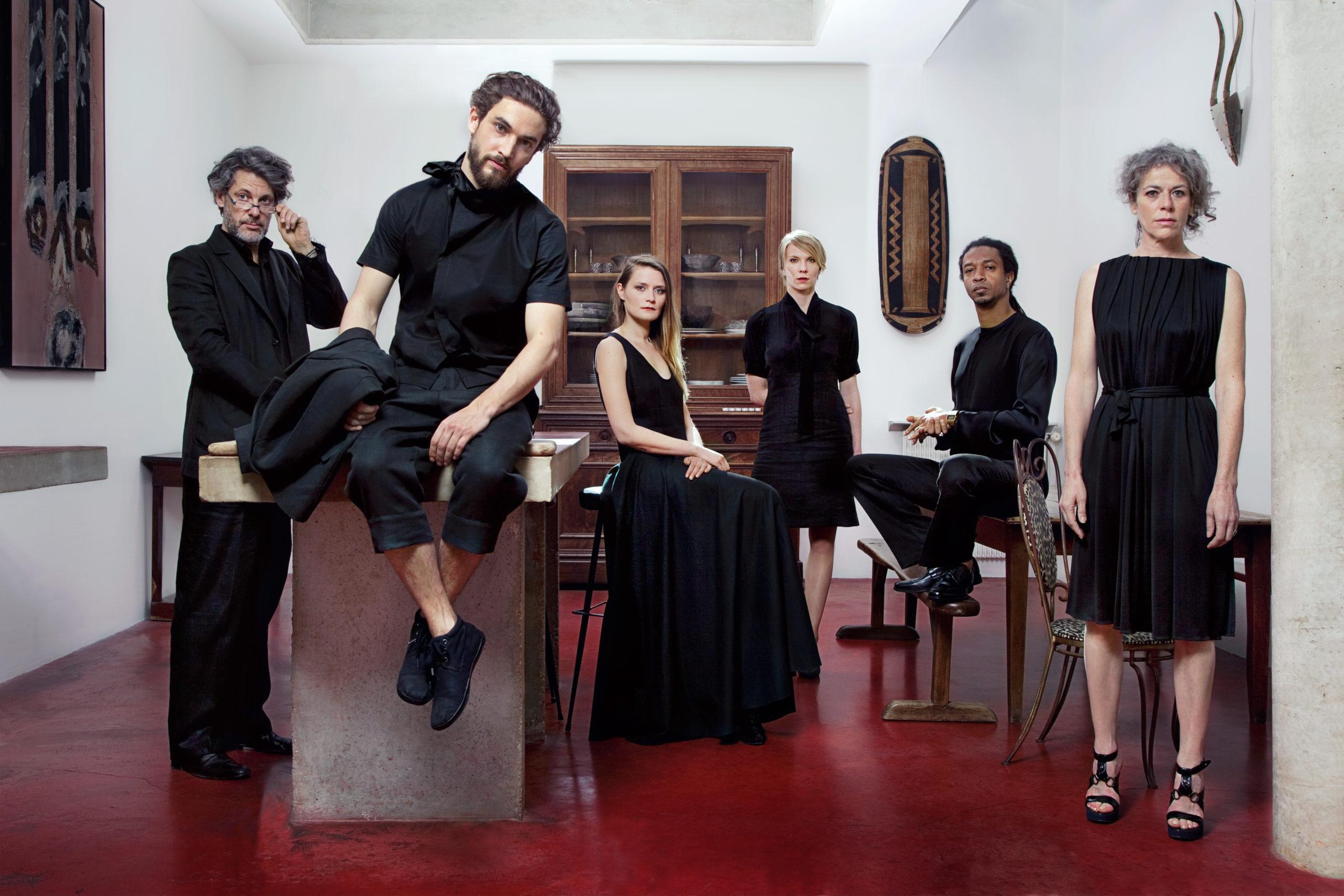 OUR STATEMENT
Steps from linear to Circular
One of the biggest challenges of the textile industry is waste from the production itself, i.e. production carried out rife and in excess as to the demand.
Today, the quantity of clothes produced is double to the clothes we actually have time to wear, and at the same time, one truckload of textile waste ends up in landfill every second. The equation is absurd and unsustainable.
The stock of products is the biggest issue and scapegoat the clothing industry, and other industrial sectors for that matter is facing. Demand is practically impossible to forecast, let alone the preferred colours and sizes needed. A large fraction of the production ends up in sales, and in the end, as landfill. Simultaneously, many customers never get the product they wished for.
Demand and production do not meet.
The answer to these challenges is made-to-order production.
We have practised the ideology of made-to-order with our primary collection, the Paris atelier collection, for ten years by now. We firmly believe that the time is ready to give up stocks once and for all.  We will have only the fitting pieces and colour examples of each of the models. After this, the demand will guide the production, not the other way round.
The advantages of individual production are obvious; individualized changes can be made to the model; however, this often increases the price. To avoid the price increase, a minimum number of any particular product needs to be ordered. This will be realized as a joint/group order, where the production will start only once a certain number of pieces are ordered.
Thus no surplus is formed, and the customer will receive the desired product in the correct size and colour.
The price and time of delivery are interlinked, i.e. fast delivery is an individual delivery, and thus more expensive, whereas the price and delivery time of a group order would depend on the number of pieces ordered. There are certainly other options to implement individual orders, but right now, the most important thing is to stop and think about new solutions and possibilities to make the production of clothes sustainable.
Helsinki 5.9.2019
Learning Climate-Helsinki Design week