Designs that endure time
Anna Ruohonen is a Finnish Paris-based designer and founder of her own clothing label Anna Ruohonen Paris. She designs sustainable luxury fashion. Her designs are a combination of classic and contemporary; a combination of Nordic minimalism and French elegance. She is committed to creating timeless designs and bringing beauty to everyday life.
Anna Ruohonen collections combine timeless design, high-quality materials and the finest craftsmanship. Nordic minimalism mixed with French elegance is present in all her creations.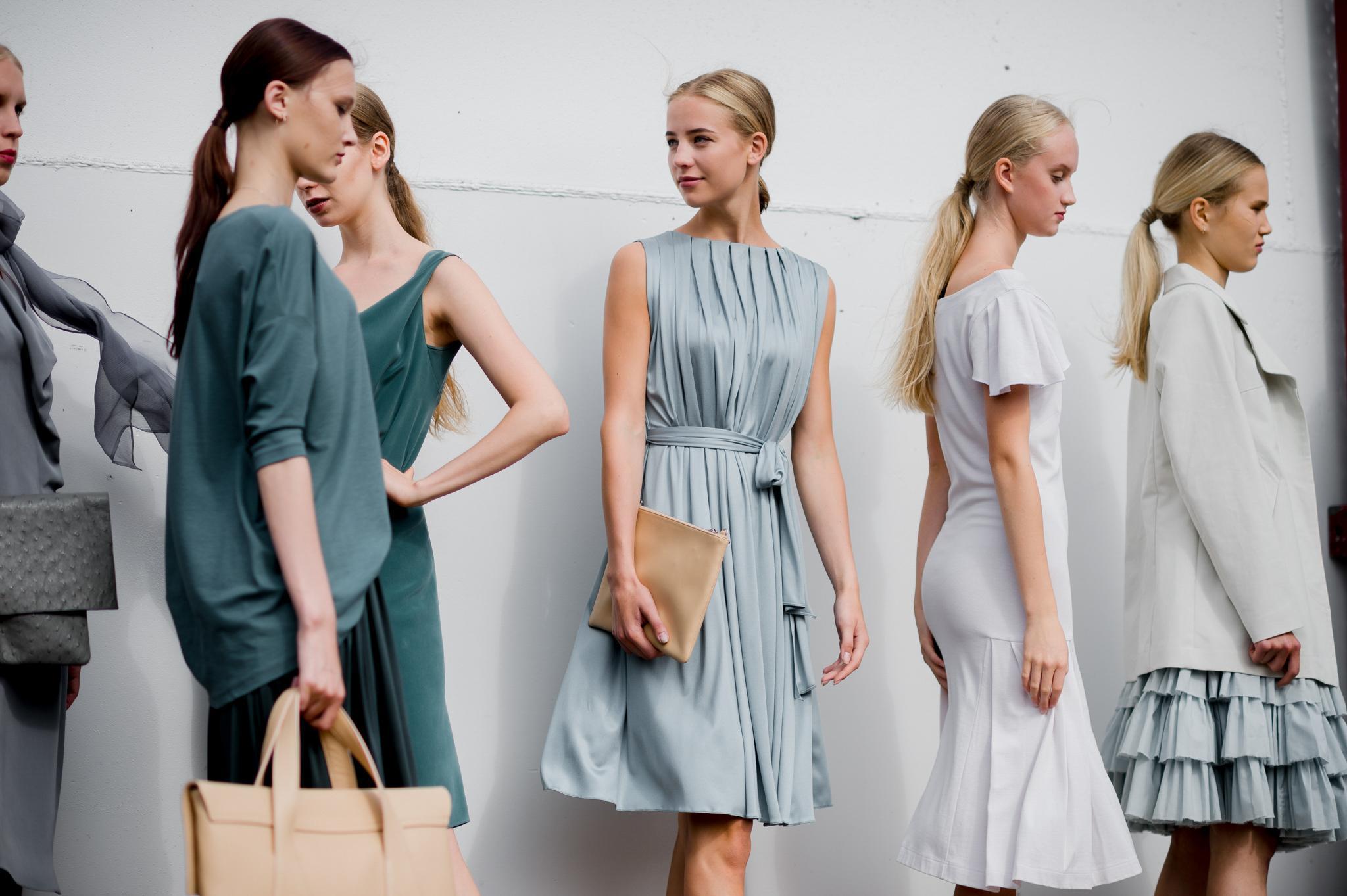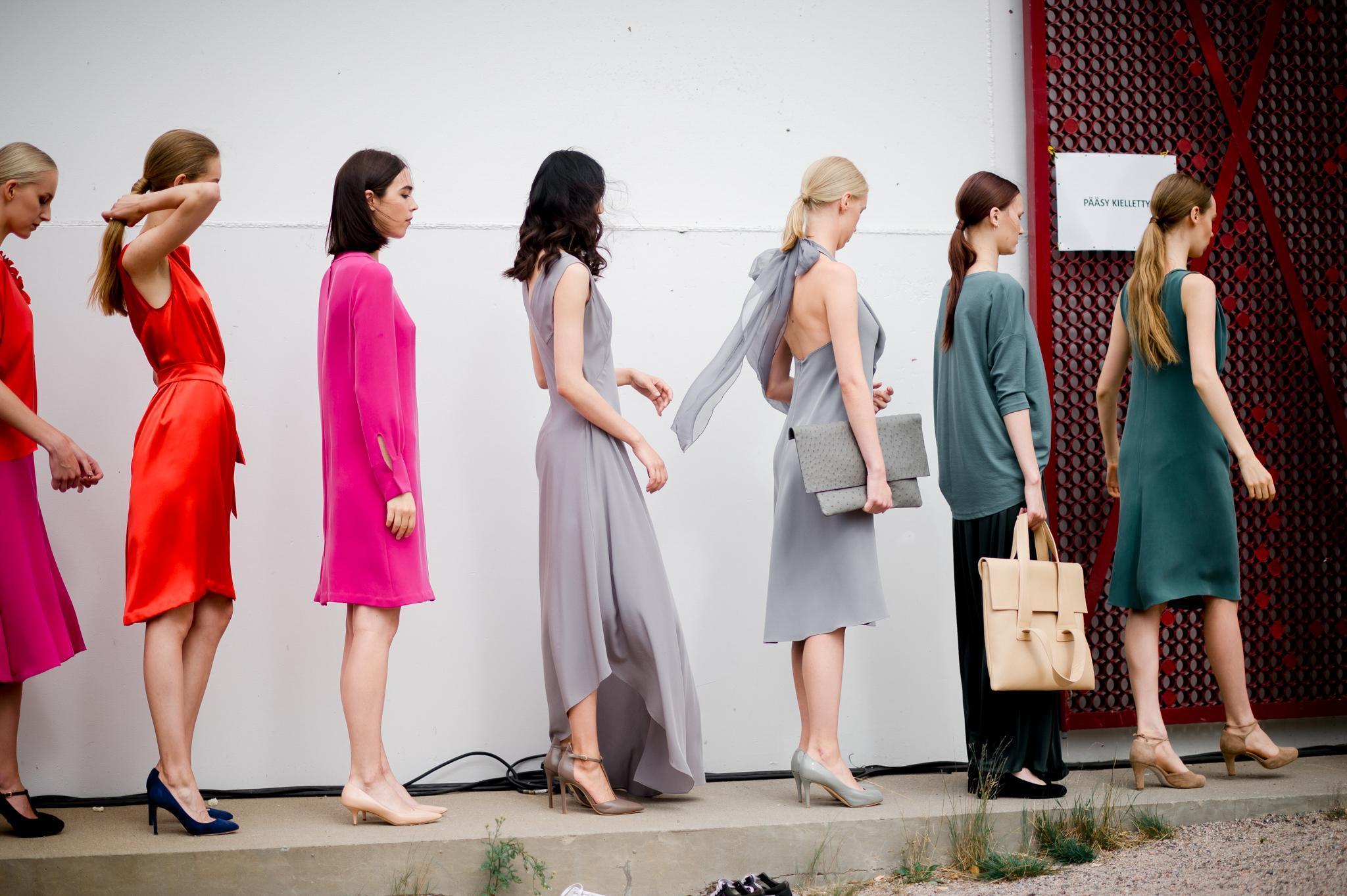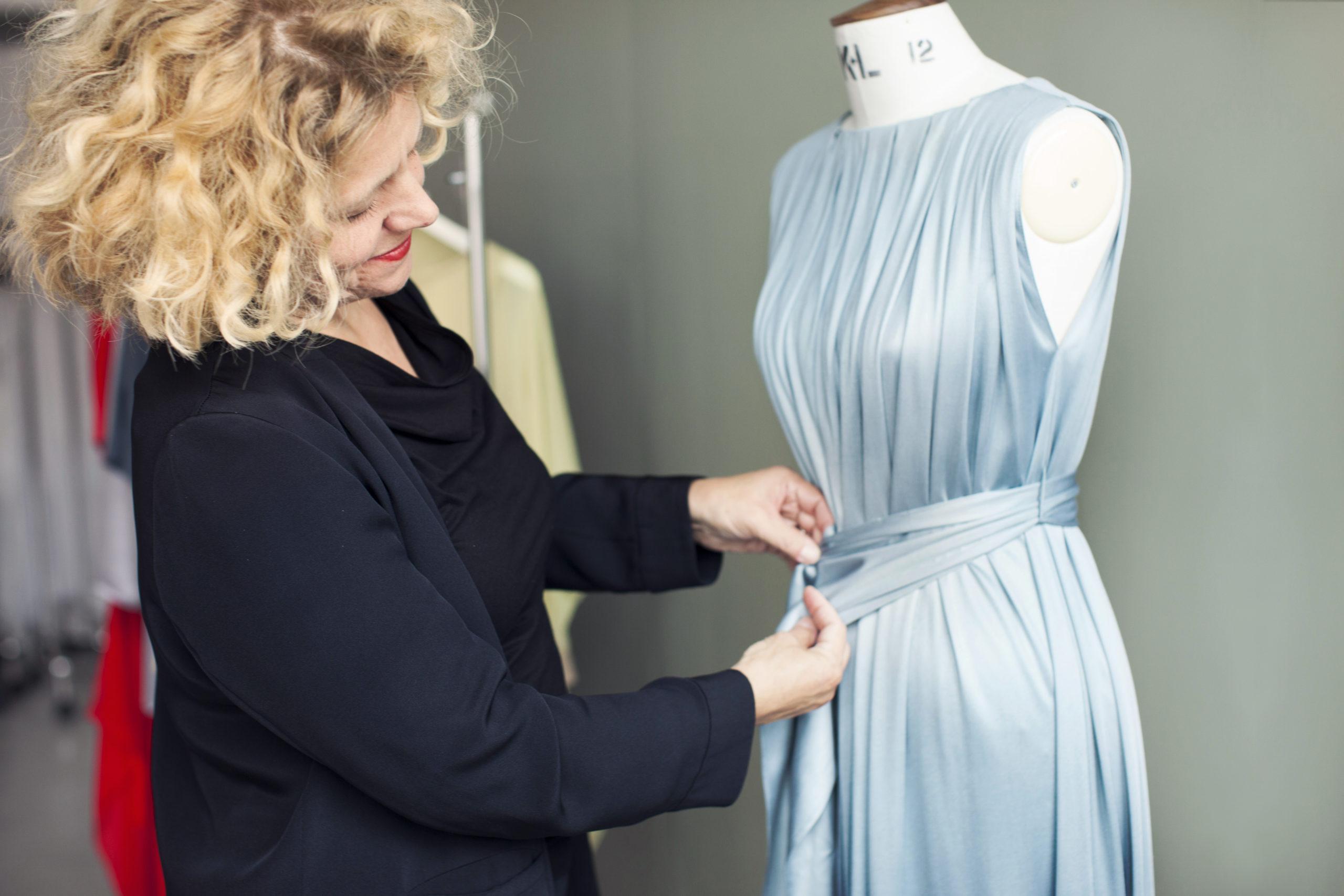 The finest materials
For Anna Ruohonen the material is the foundation for every single design and provides guidance in the process of creation. She prefers to use natural materials of noble characters, such as silk, linen, wool, mohair and cashmere in her designs. She combines them with simple, architectural cuts and fine craftsmanship and this gives garments a sophisticated contemporary look which characterizes all her creations.  
The creation process starts with the fabric
The material plays a large role in the whole design process for Anna Ruohonen. When creating new designs, she likes to work and shape the material directly on the mannequin instead of sketching on paper. This makes it possible for the fabric to decide the final shape of the new design.
 

Fine tailoring

Maison Anna Ruohonen is a home of contemporary, fine tailoring. The made-to-order atelier-collection is tailored in her Parisian atelier. Skilful tailoring, fine finishing and traditional craftsmanship create a foundation for her collections. The quality of the tailoring as well as the quality of the whole design process are essential and can be seen in the aesthetics of each Anna Ruohonen piece.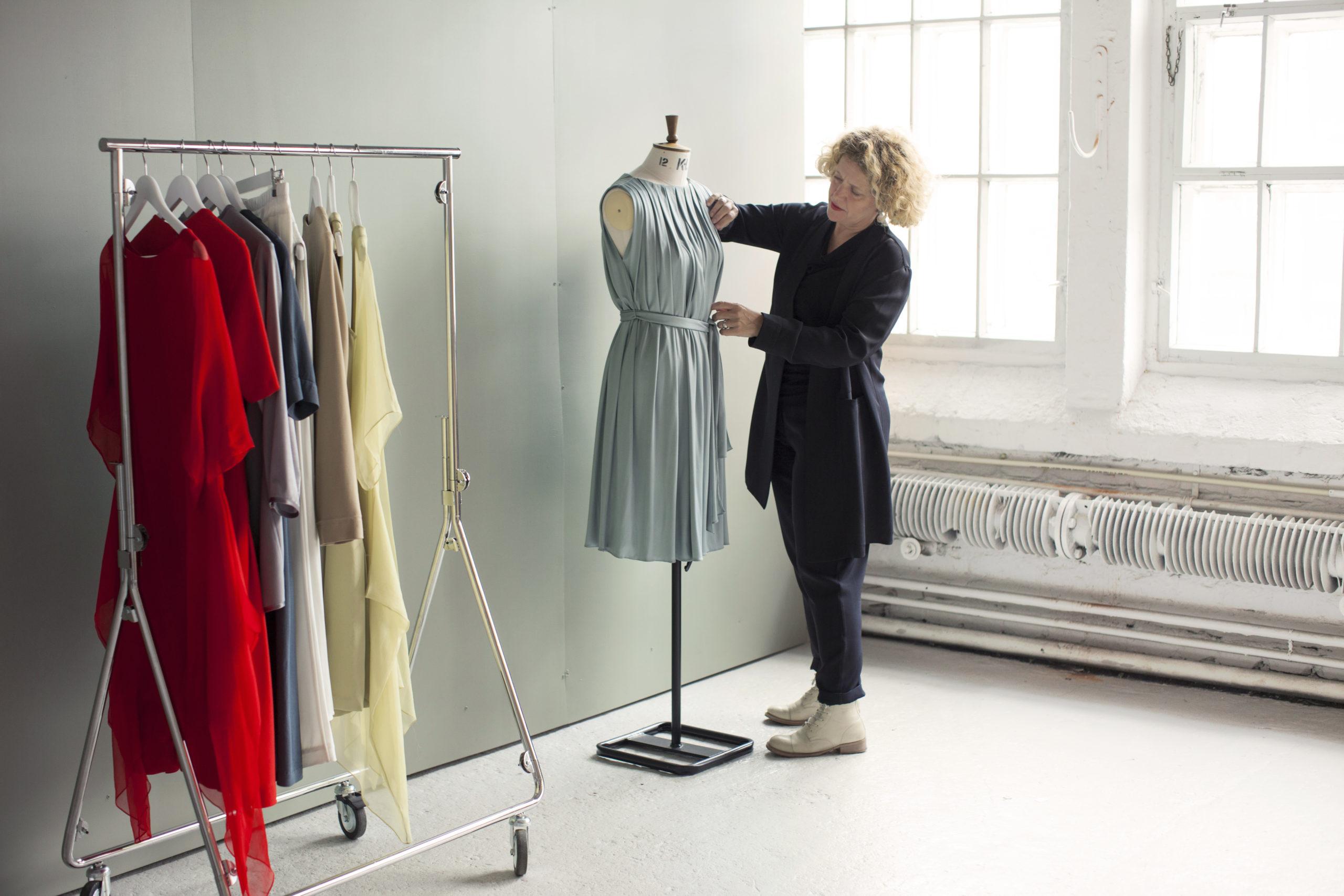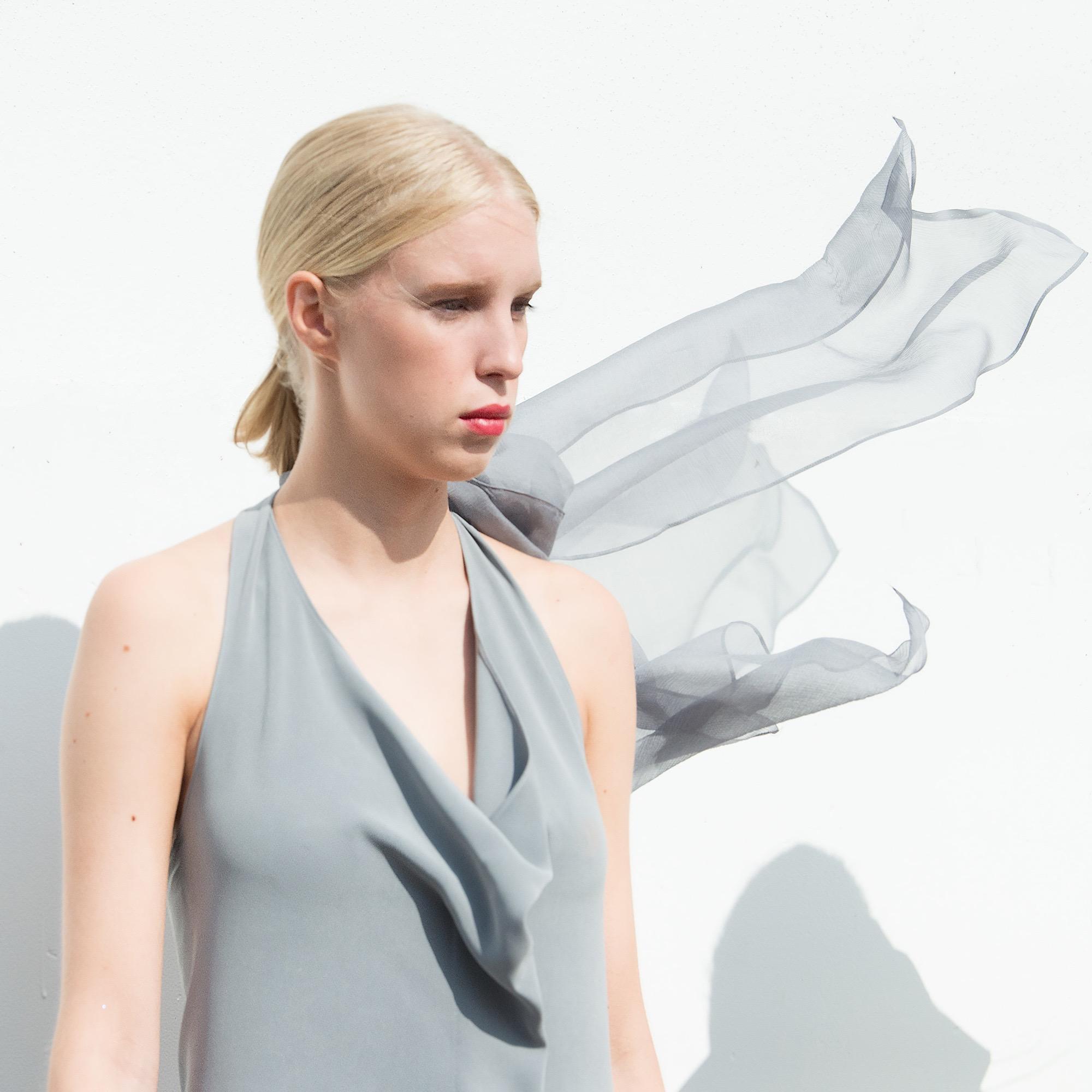 Sustainability
The Anna Ruohonen fashion philosophy is based on sustainability. All the designs are produced on-demand only. She aims to have no surplus or unsold garments, no unnecessary stock or prototypes. She maintains the principles of local Made in France / Made in Finland in the production process. 
The production process supports the principles of sustainability as well. All the production is done either in-house or locally in small quantities. Everything from designing to producing to selling is done under the same roof.