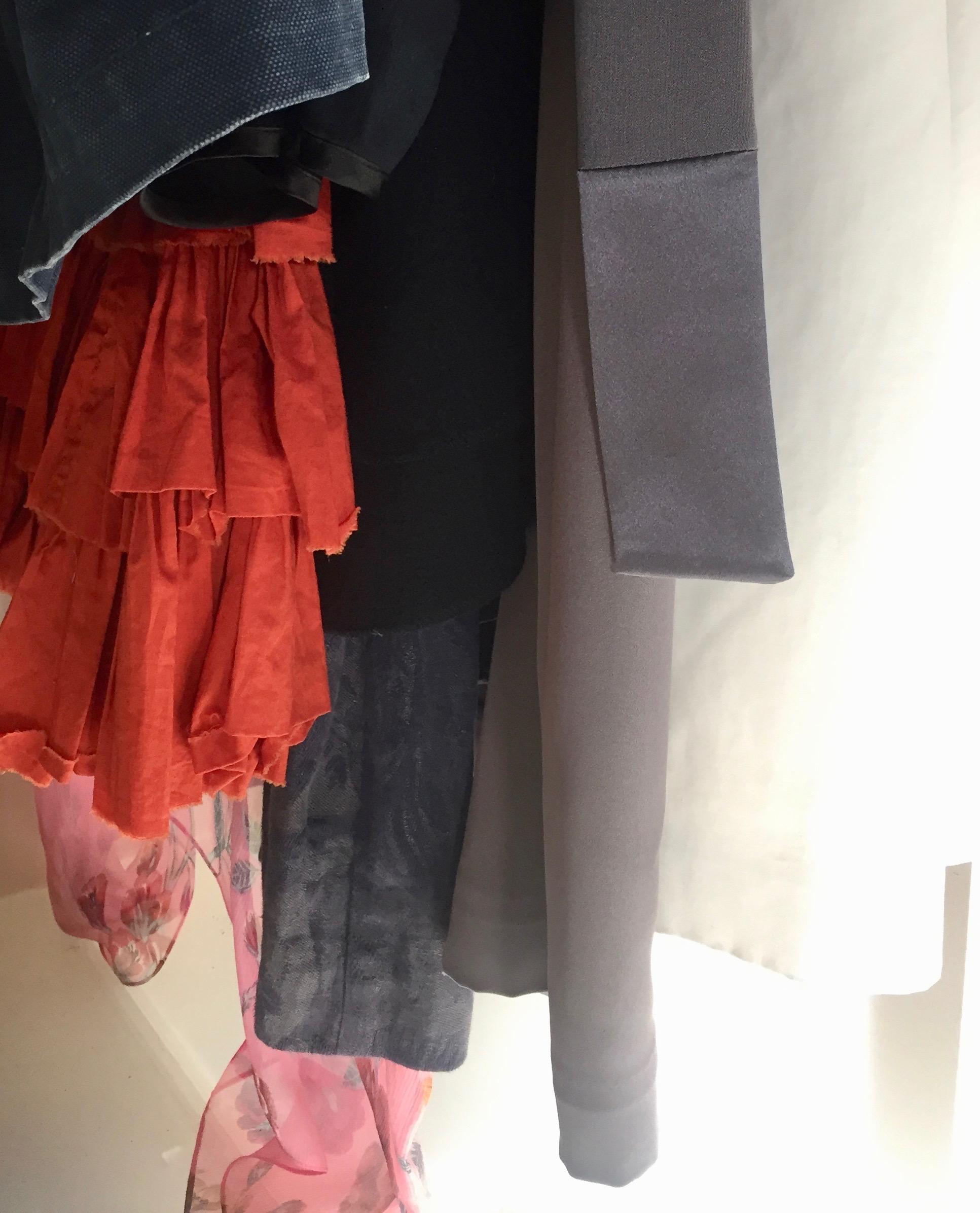 ANNA RUOHONEN Heritage concept
is based on principles of circular economy and sustainability.
Convinced that quality is the first and the most important thing when producing clothing we believe that clothing today should be designed, manufactured and used with longevity in mind. The life cycle of a garment plays an extremely essential role when we talk about reducing textile waste and CO2 emissions. By producing durable, high-quality garments we are able to lengthen their life cycle and keep them out of landfill for as long as possible.
By introducing the ANNA RUOHONEN Heritage -second hand concept we will help you find a new home for your Anna Ruohonen piece. We aim to lengthen the life cycle of your garment and give an opportunity for someone else to fall in love with it. The idea is to increase clothing use, to pass on the garment from mother to daughter, from generation to generation, from friend to friend.
You can bring your used Anna Ruohonen piece to our store in Helsinki and in Paris we will give you in return a gift card to our stores.