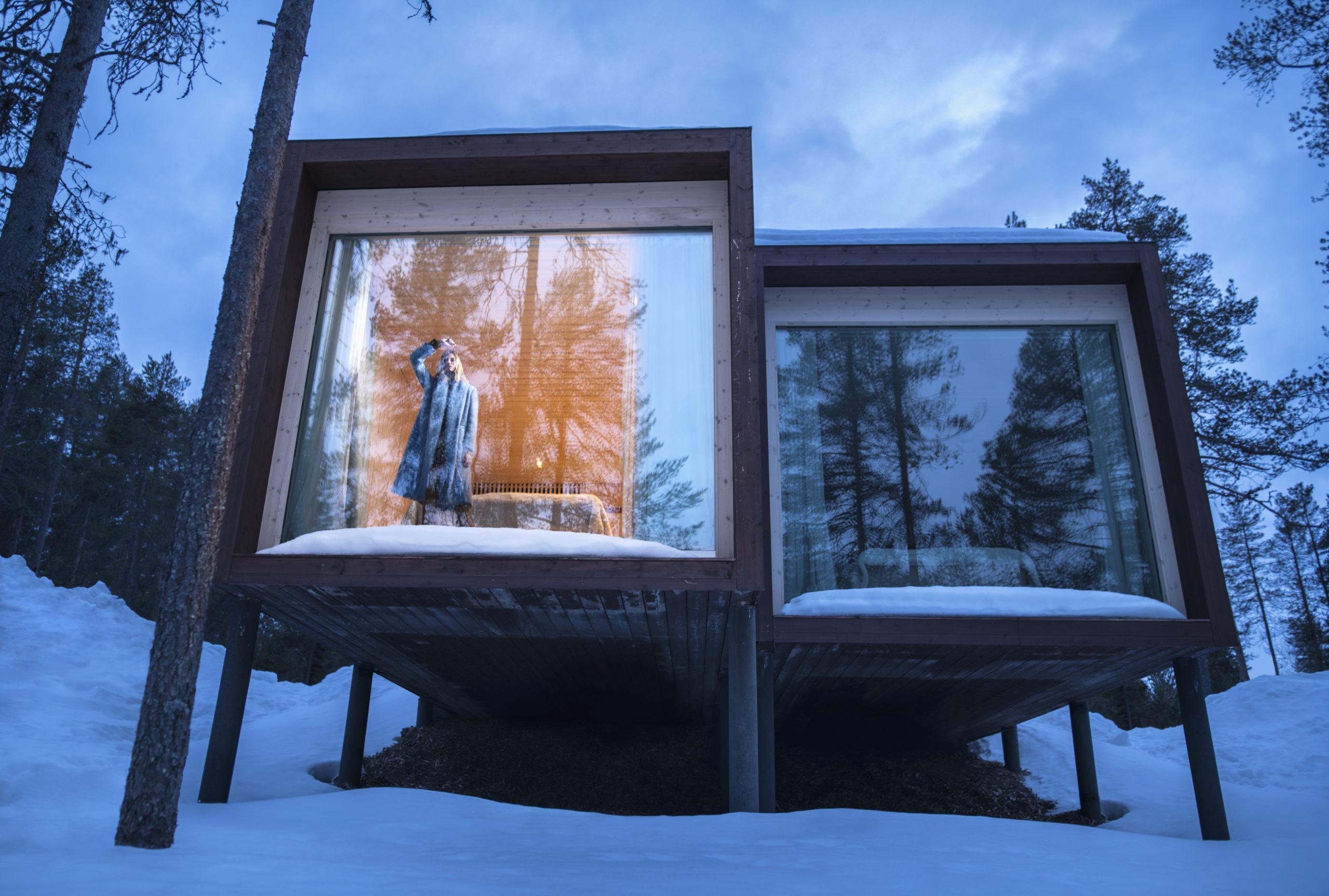 Mohair Tabaco Coat by Anna Ruohonen/ Fine Finland: Arctic Tree House Hotel, Rovaniemi.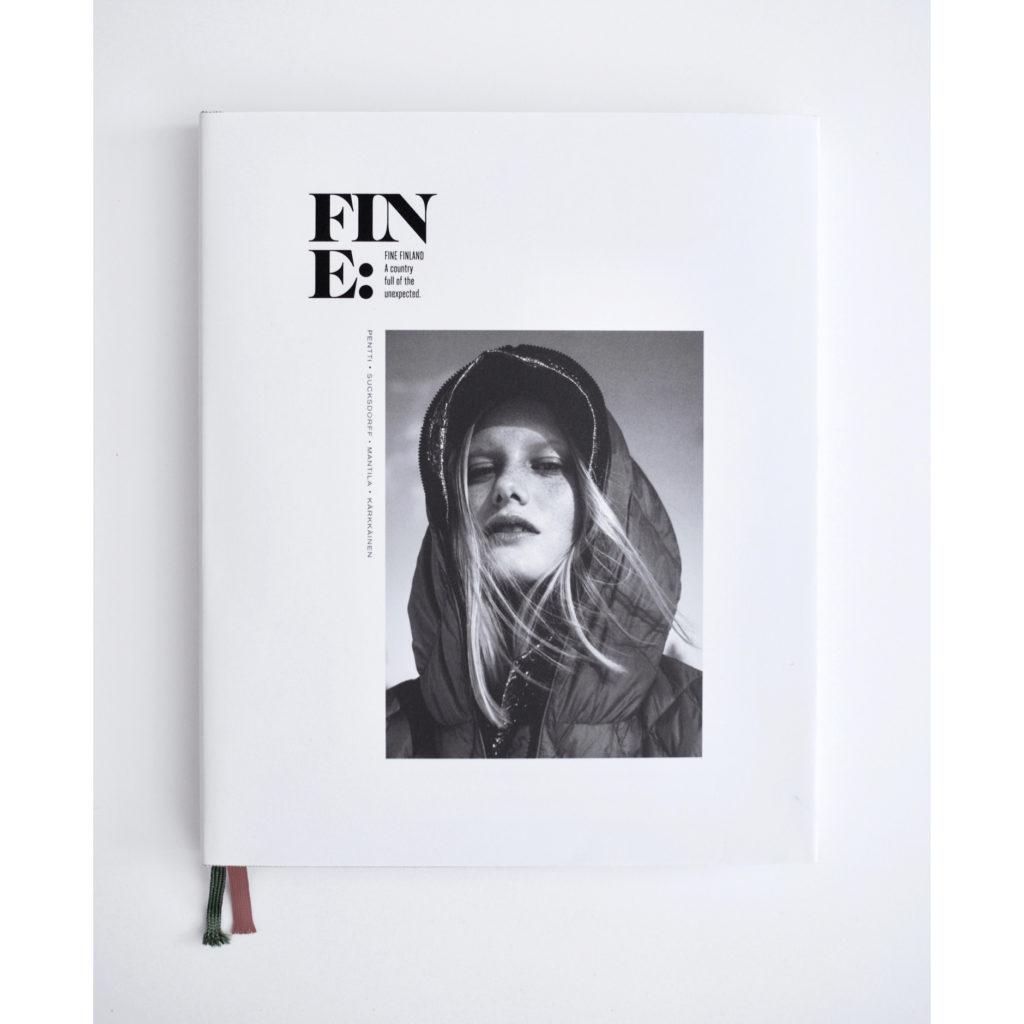 FINE FINLAND – A COUNTRY FULL OF THE UNEXPECTED
Finland is known above all for its pristine nature, gritty and determined people and a stubborn attitude. Together, these characteristics have created a culture that is hard to define. It is the product of harsh seasons and a unique concept of beauty, which stems primarily from practical needs. Alongside that, Finnishness is a mixture of obstinacy and integrity, a belief in one's own ability to succeed that is born of experience.
In this book, we hope to highlight our unique seasons, the food culture that they enable and the visual aesthetics of Finland: architecture, design, fashion and art. We present the original pioneers of Finnish design and those who are continuing their work. Together, they tell who we are and where we are going. We welcome you on this journey to Finland and to inimitable Finnishness.
Editor Mila Pentti
Photos Kanerva Mantila/ Book photo Ilkka Kärkkäinen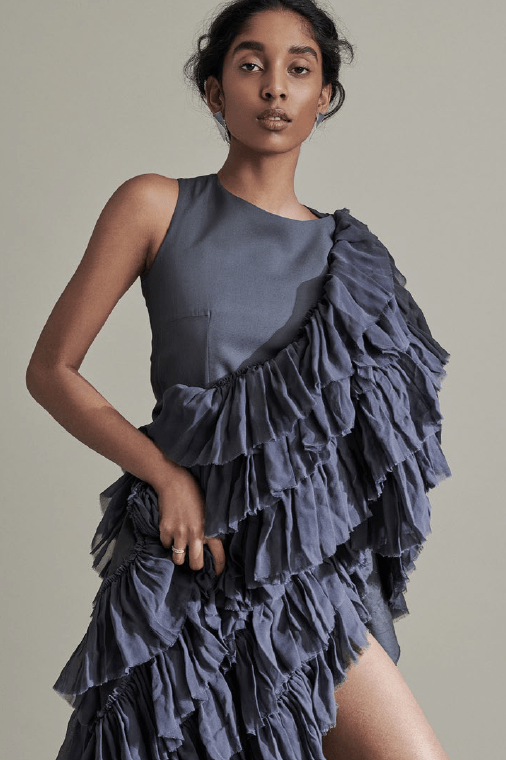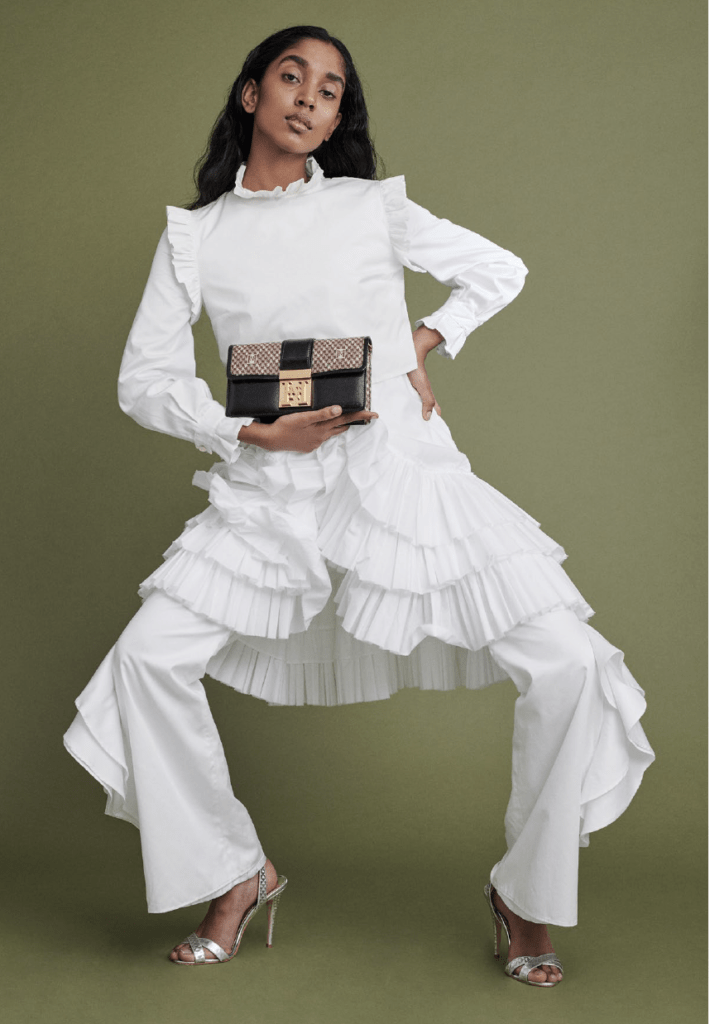 Luxiders Magazine 2019
Photo: Marina Dominica