The concept of Anna Ruohonen is unique and forward thinking in the contemporary fashion world. All the designs are produced on demand only.  She aims to have no surplus or unsold garments, no unnecessary stock.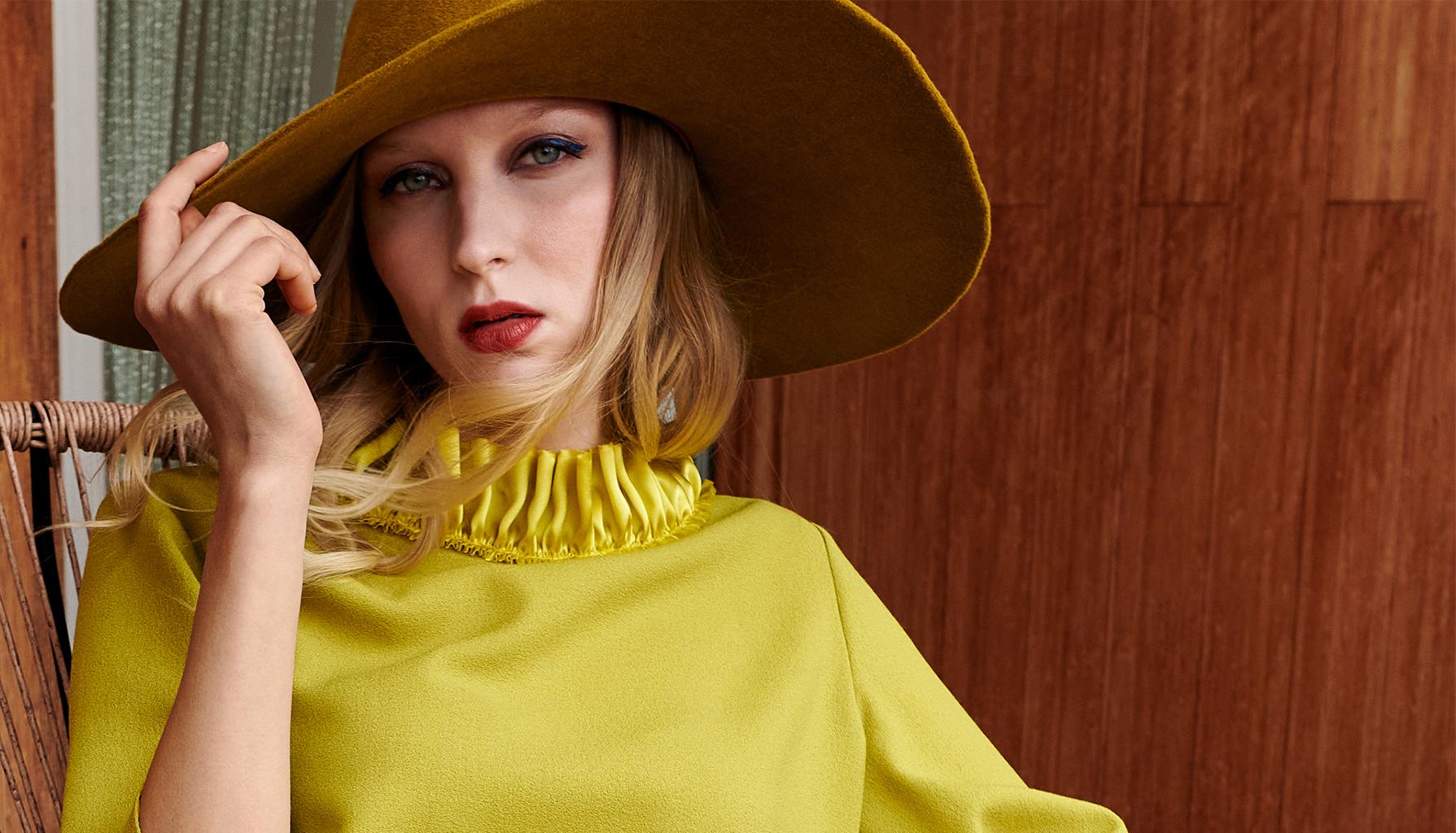 Atelier Collection
ANNA RUOHONEN fashion philosophy is based on ecological responsibility. Her designs are a combination of classic and contemporary; a combination of Nordic minimalism and French elegance.
Heritage – the second-hand selection
By introducing the ANNA RUOHONEN Heritage-second hand concept we will help you find a new home for your Anna Ruohonen piece. We aim to lengthen the life cycle of your garment and give an opportunity for someone else to fall in love with it.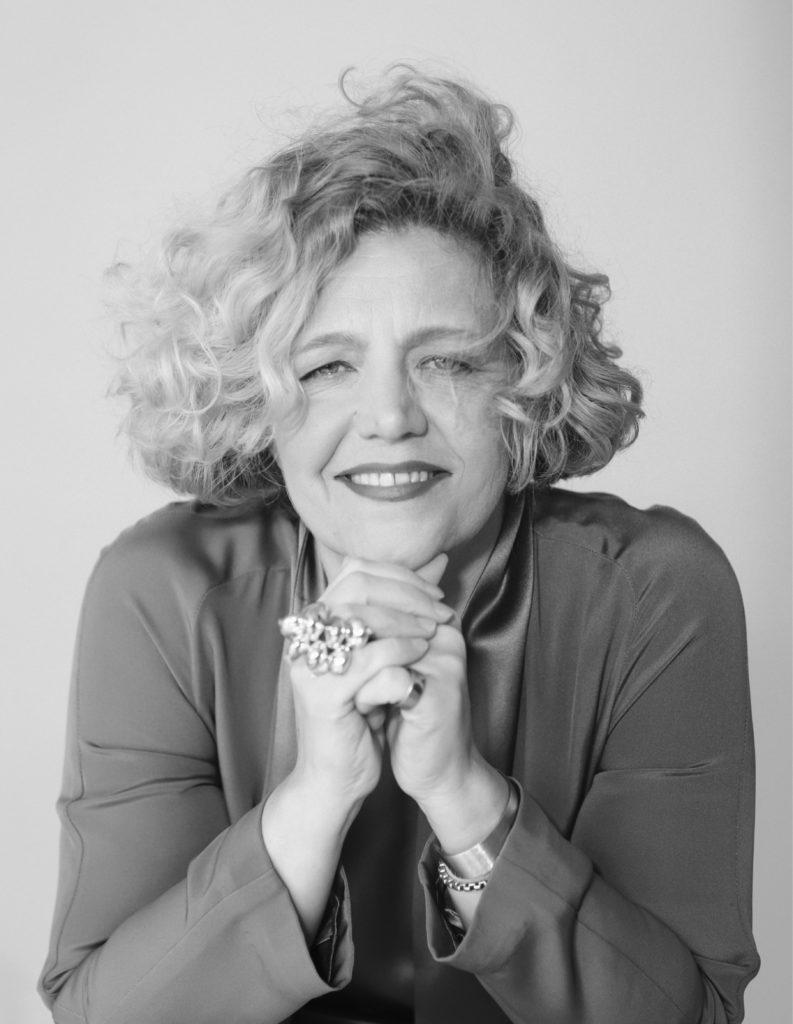 Designer ANNA RUOHONEN
Anna Ruohonen is a Finnish Paris-based designer and founder of her own clothing label Anna Ruohonen.
Anna Ruohonen collections follow the tradition of Nordic design; the forms are architectural, the cuts are well-considered and simplicity is intentional.  Simple designs combined with high-quality materials and skilled craftsmanship give the collections a strong identity and make them timeless.