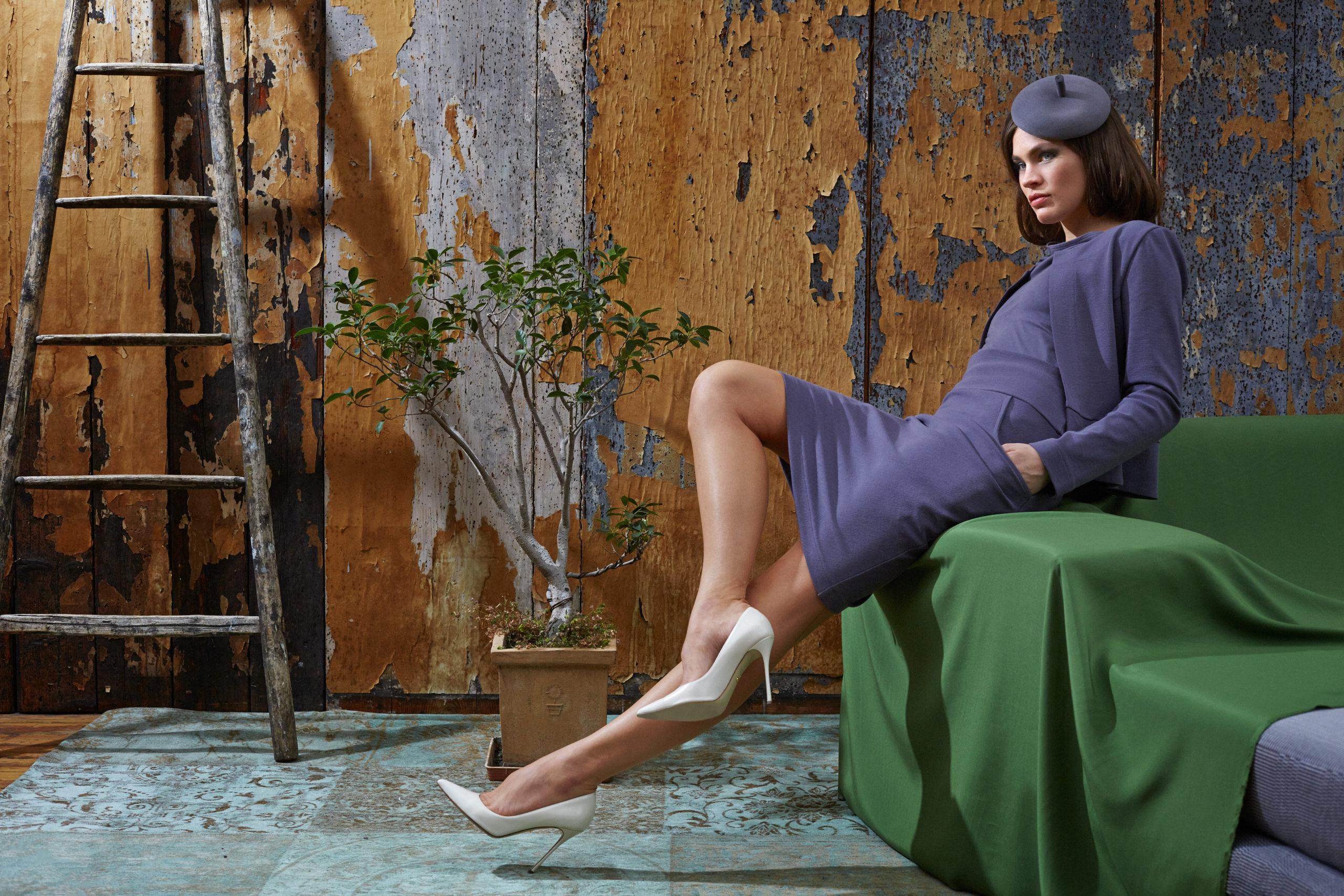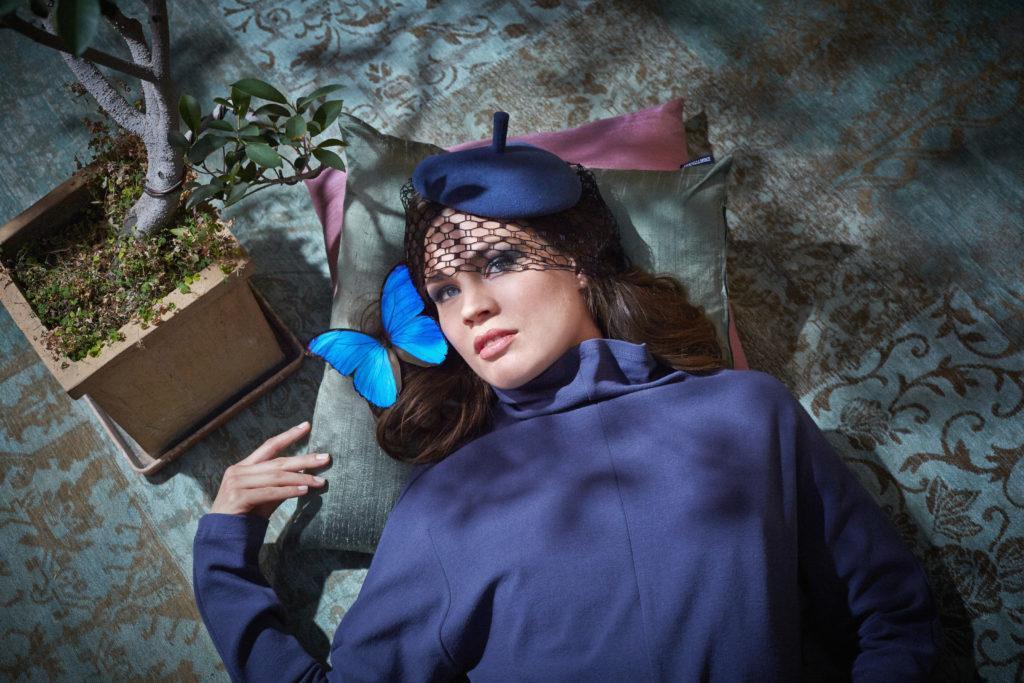 Bringing beauty to everyday life
AR by Anna Ruohonen is the designer's ready-to-wear collection for women. It is a collection of timeless, well-cut, everyday clothing. These are essential pieces for everyone who appreciates high quality, elegance and beauty. The pieces are a combination of classic and contemporary and can be used season after season.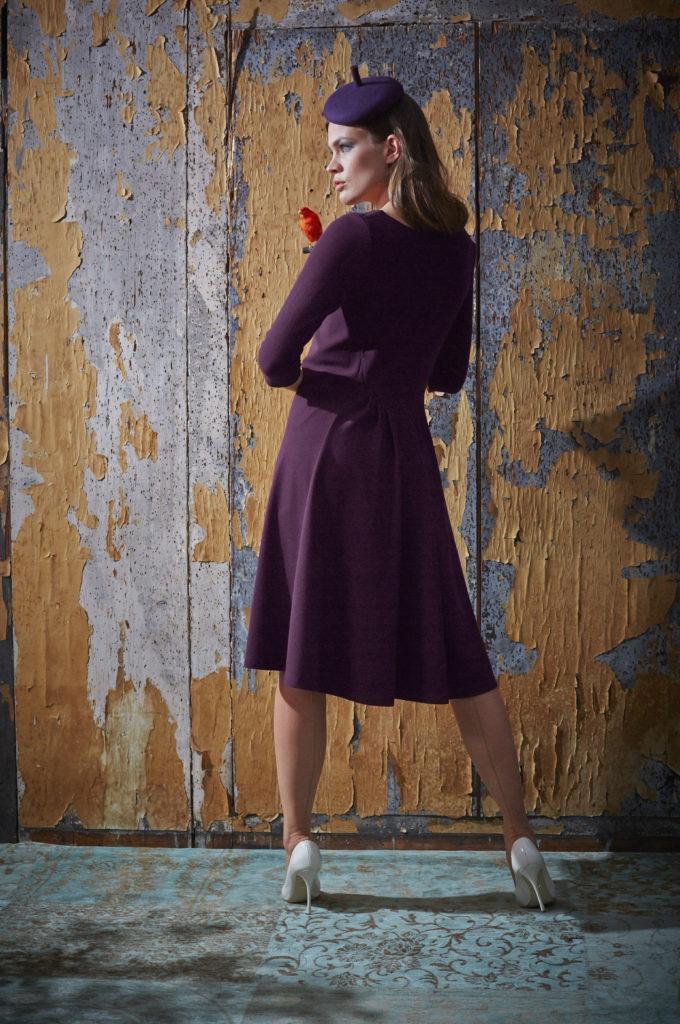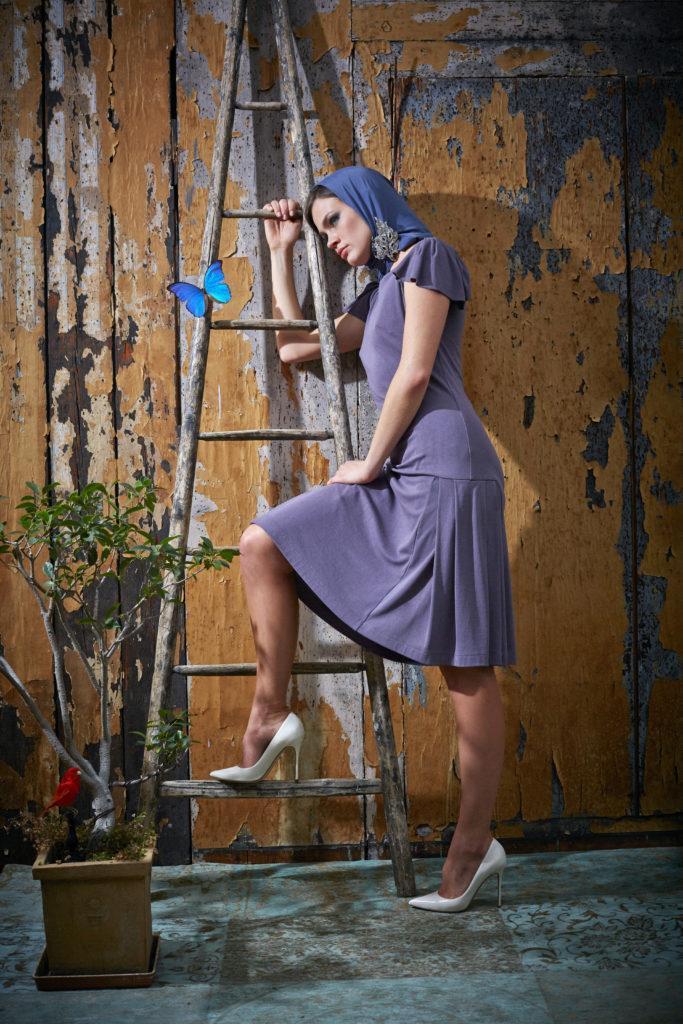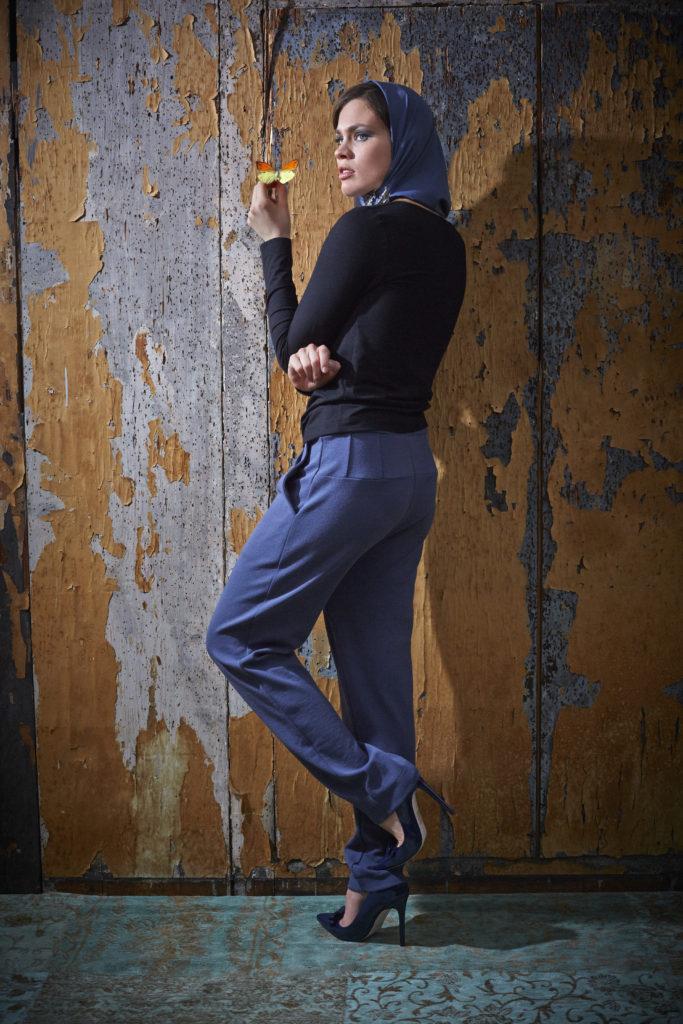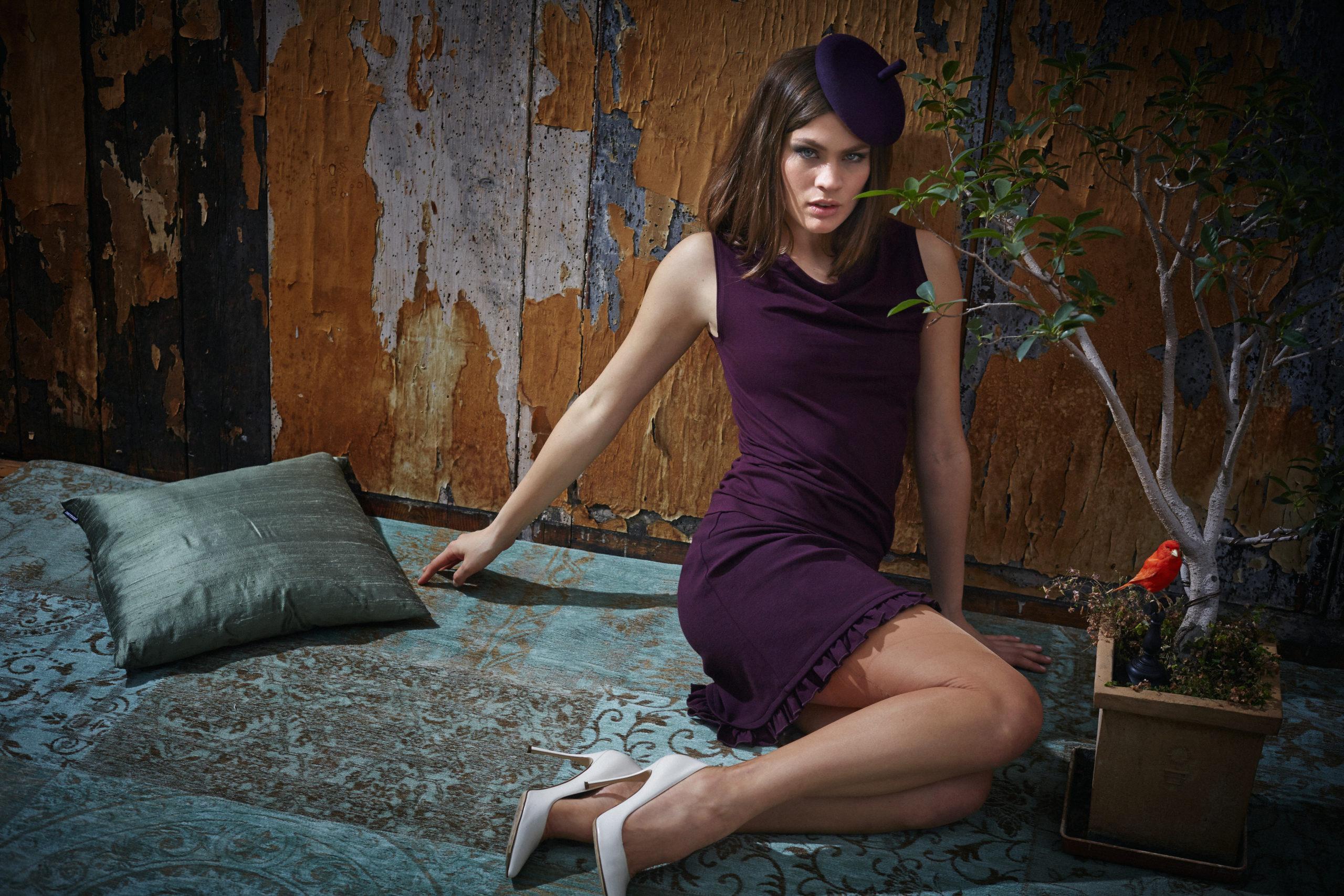 Sustainable production
The collection is entirely produced in Finland. The materials are manufactured and the garments are sewn locally; the collection represents sustainable fashion at its best.
Starting from September 2020 the collection is made after pre-order only.