ANNA RUOHONEN's work with other designer companies: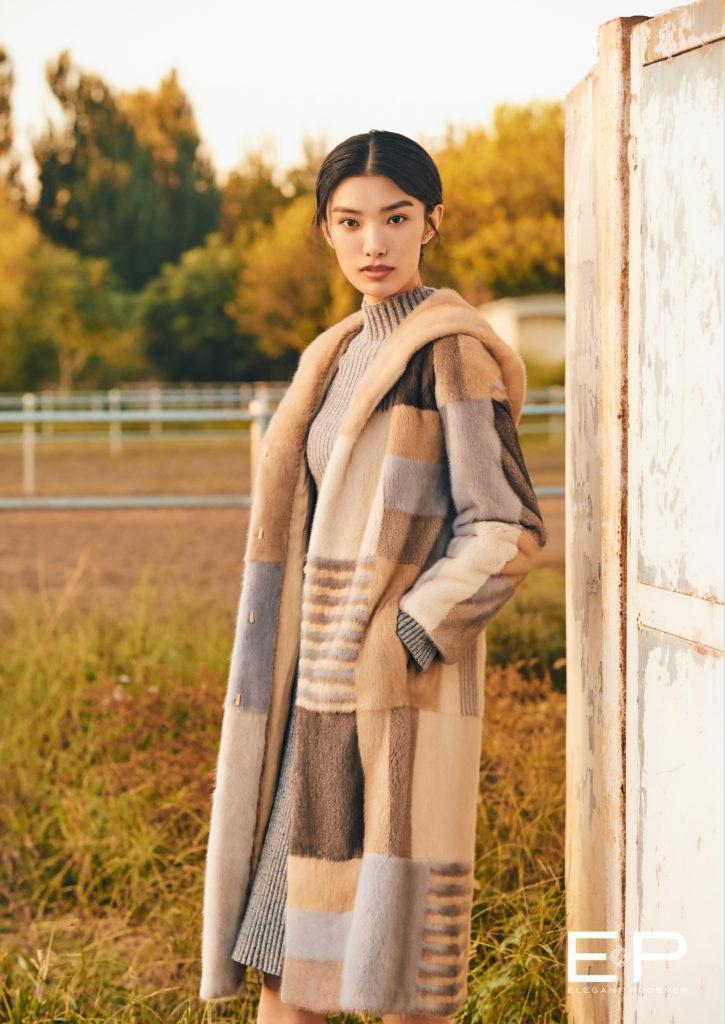 EP Elegant Prosper & Sagafurs by ANNA RUOHONEN
Anna Ruohonen did the cooperation with Saga Furs and their important clothing company partner EP China. Anna Ruohonen was the first Finnish fashion designer who designed a Capsule Collection for EP China who was celebrating their 30th Anniversary. The collection was sold in the most important stores of EP China, which has 235 own stores and 328 franchise stores in China.
Anna Ruohonen capsule collection contained 6 coats and jackets made mainly from Fox and Mink fur from Saga's selected farmers in Finland.
During the period Anna Ruohonen took part in several workshops organized by Saga in Denmark, Copenhagen, and she learned different technics of fur making with Saga's professional furriers. Anna Ruohonen worked with Saga and EP China in the year 2018.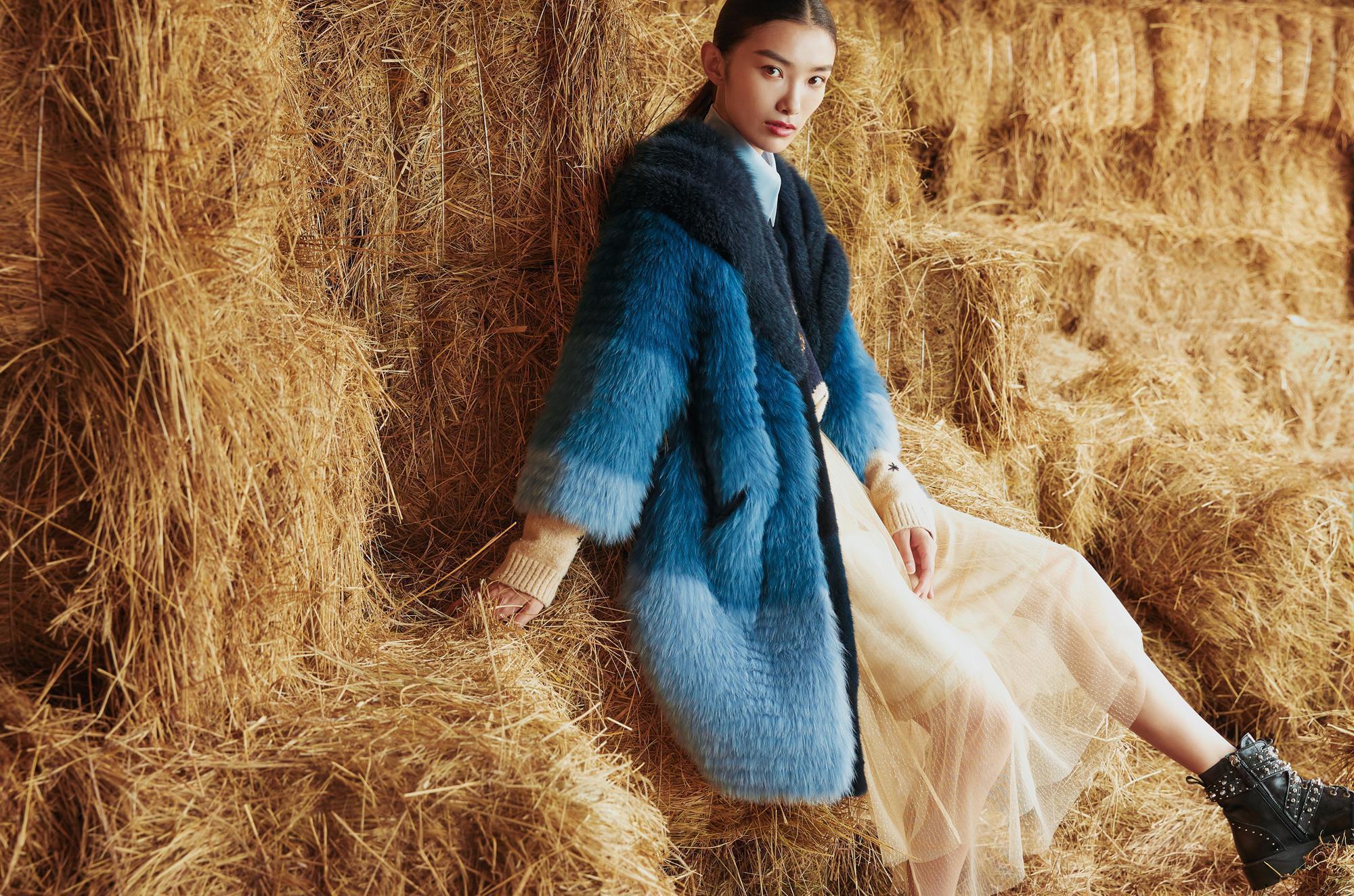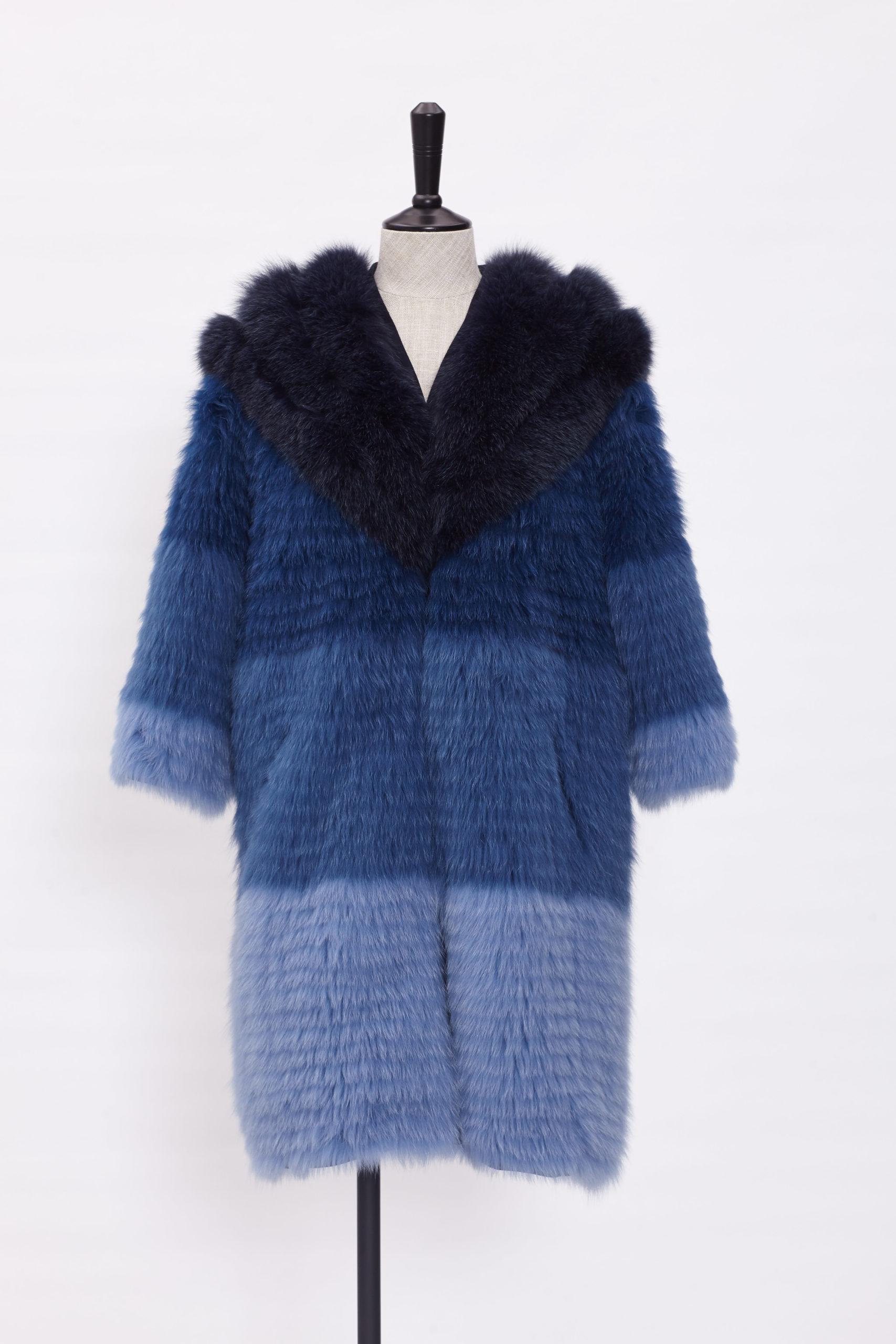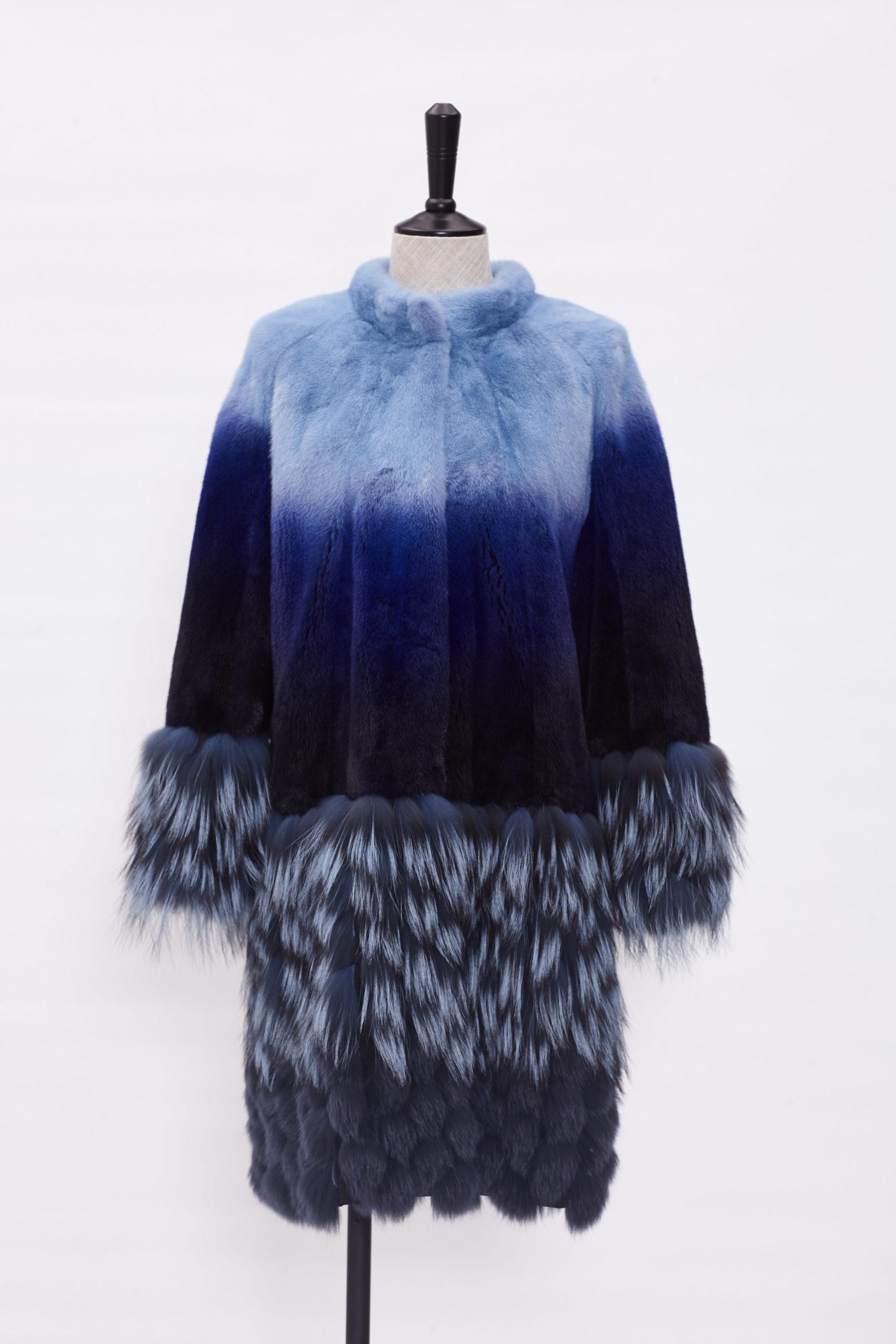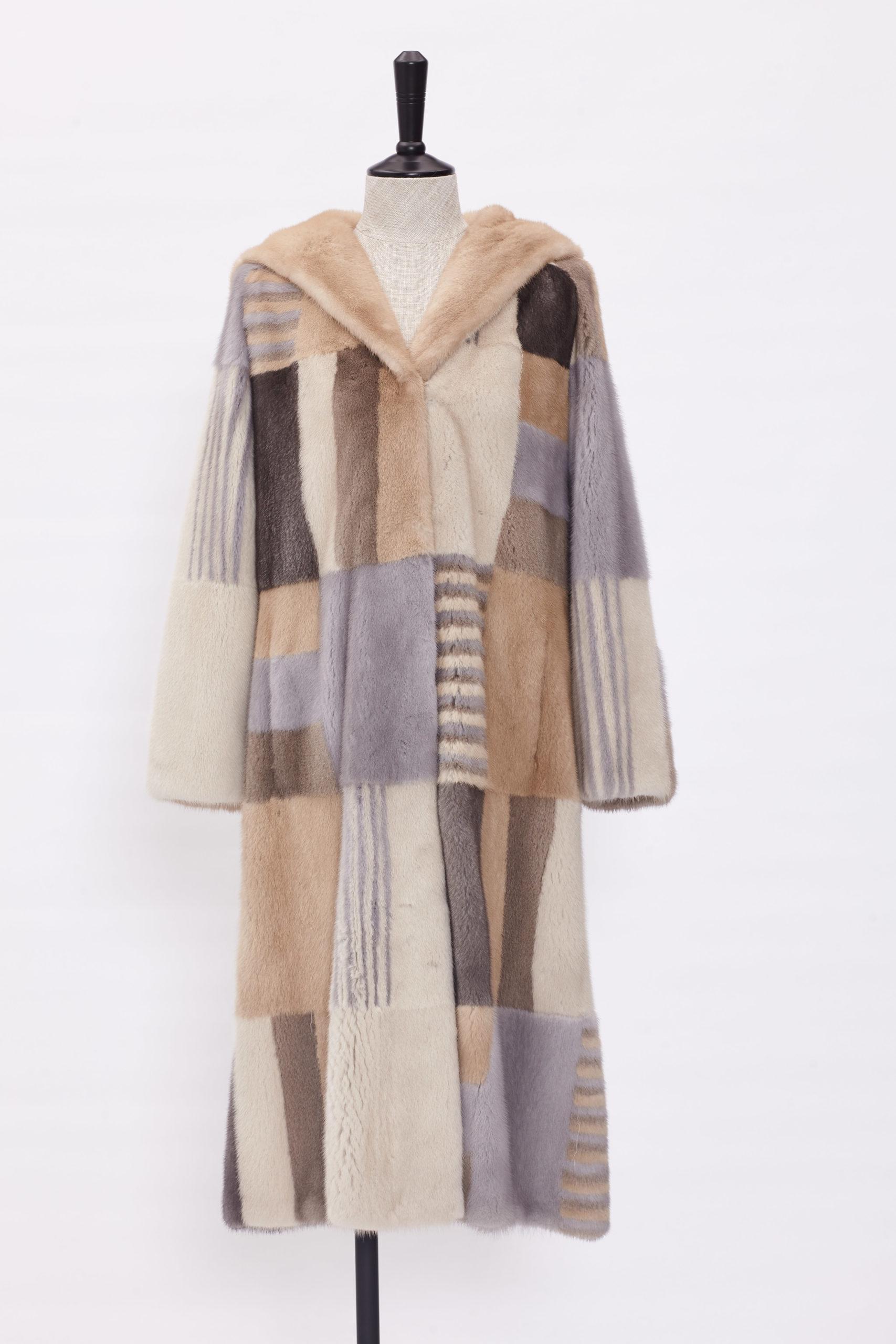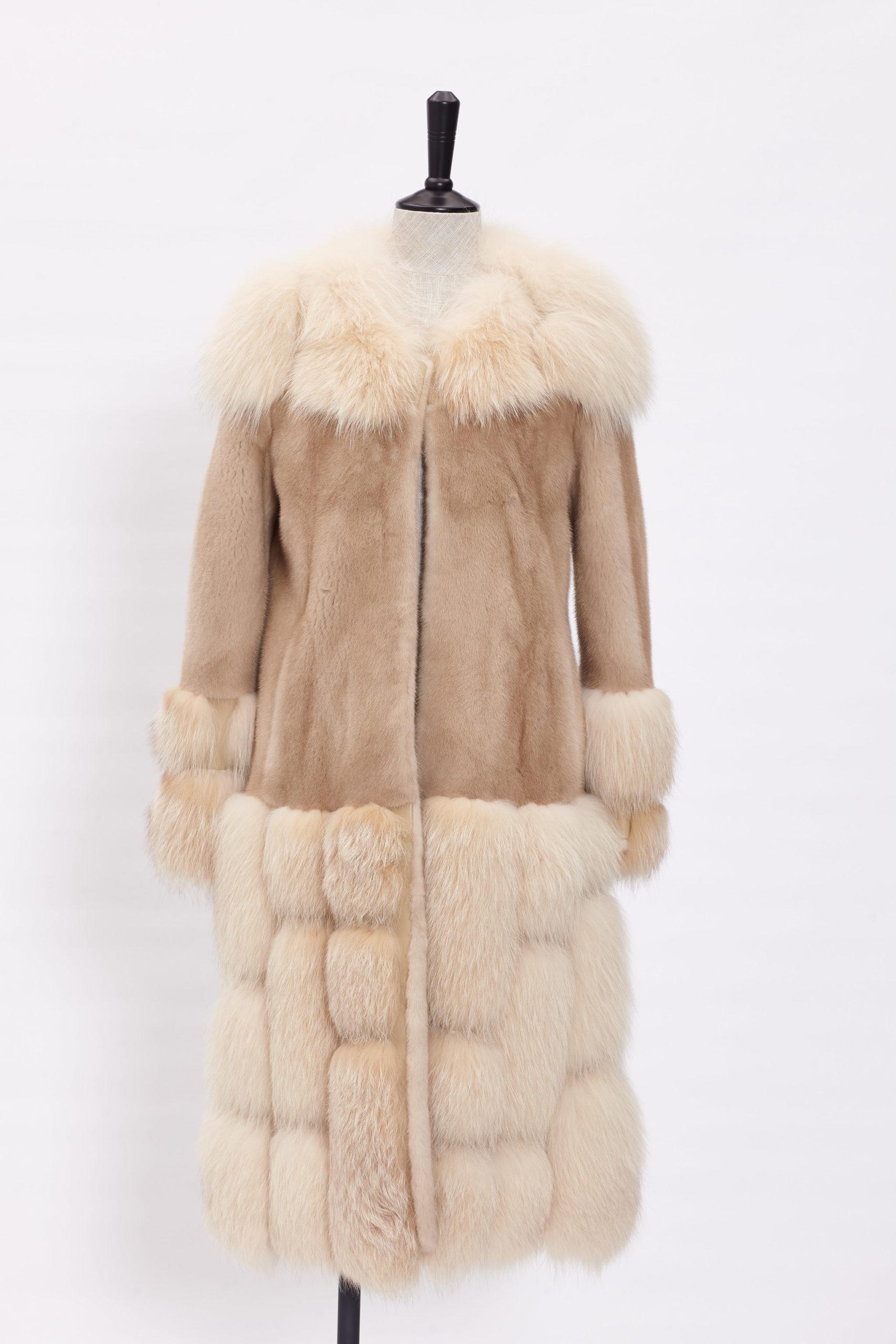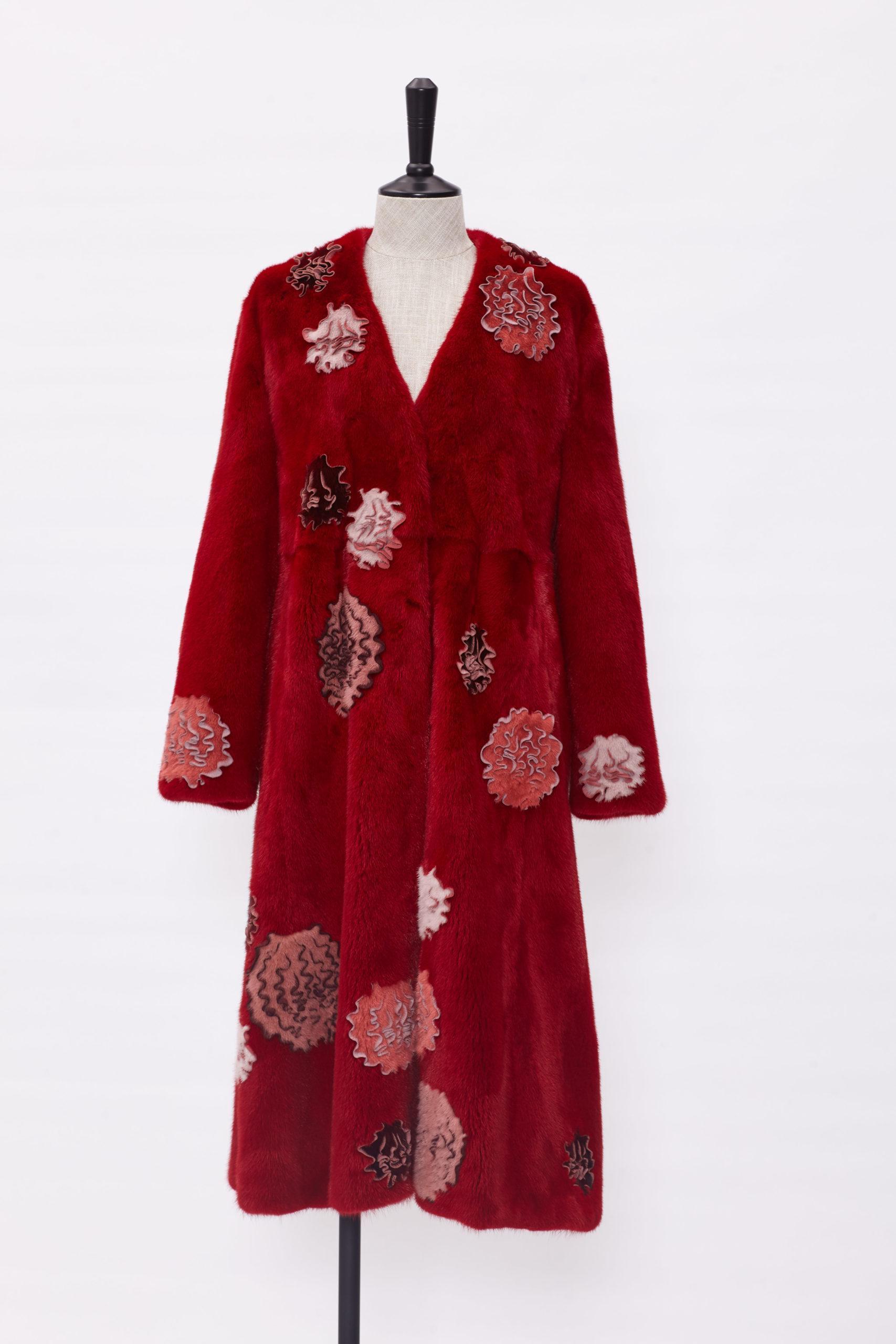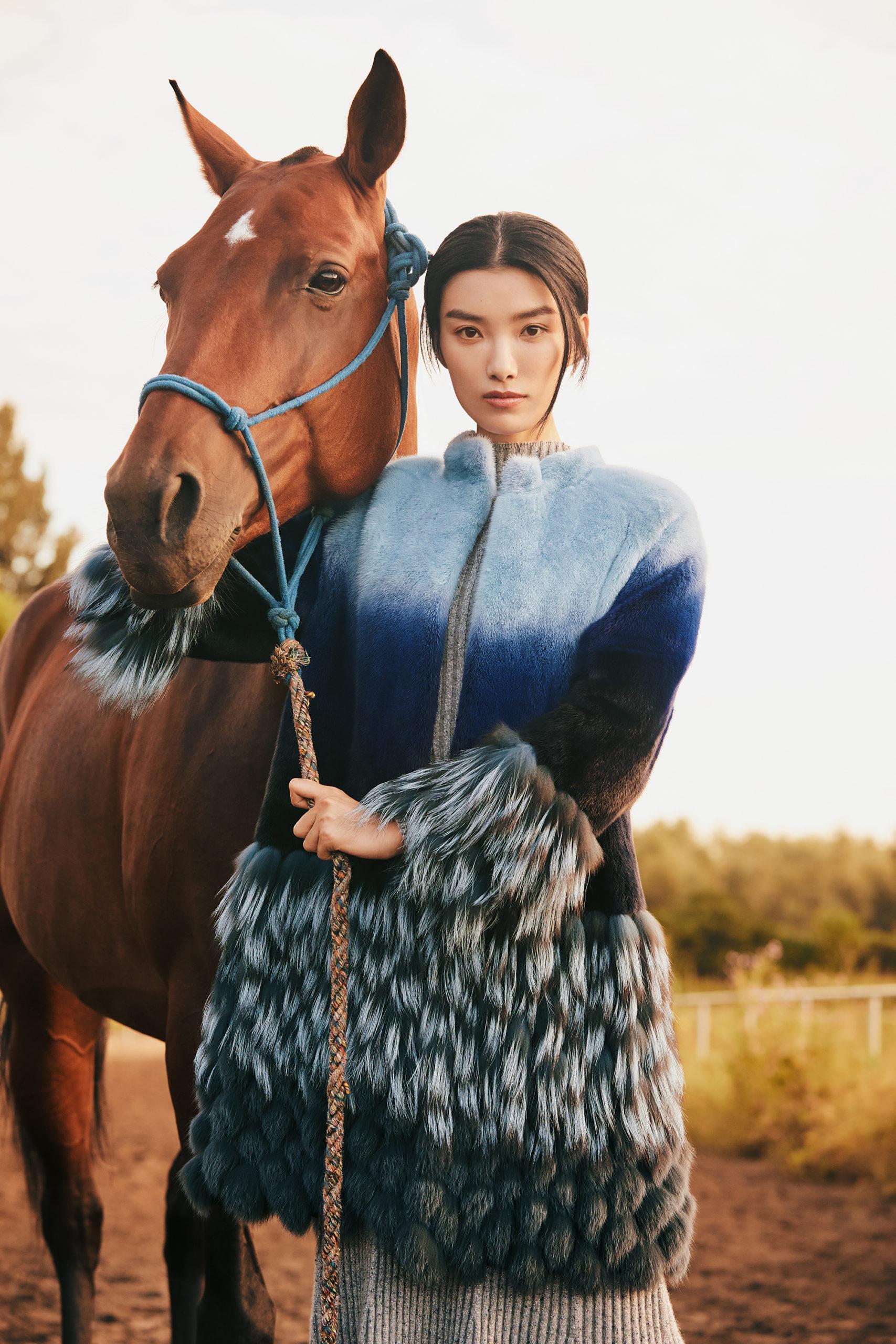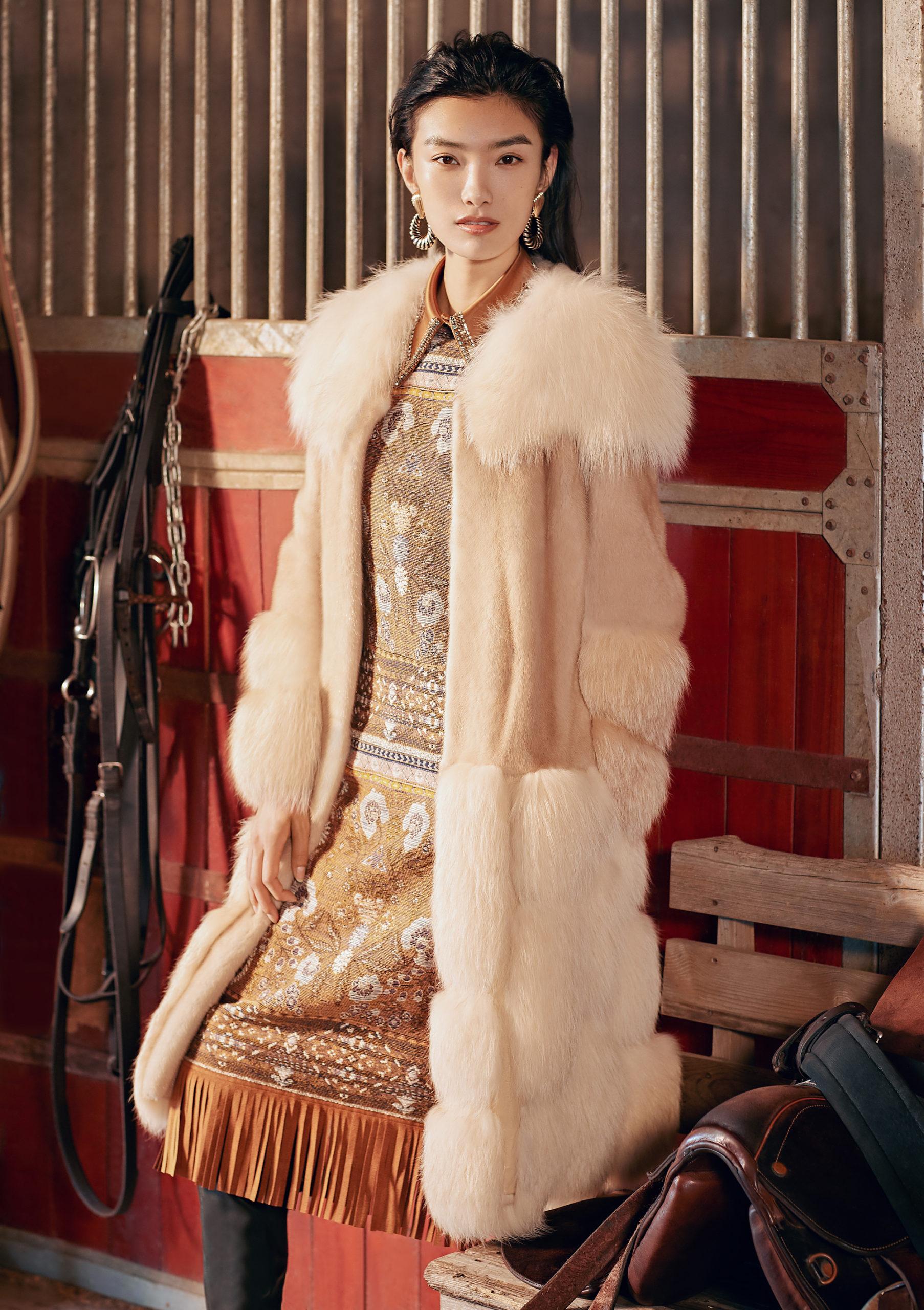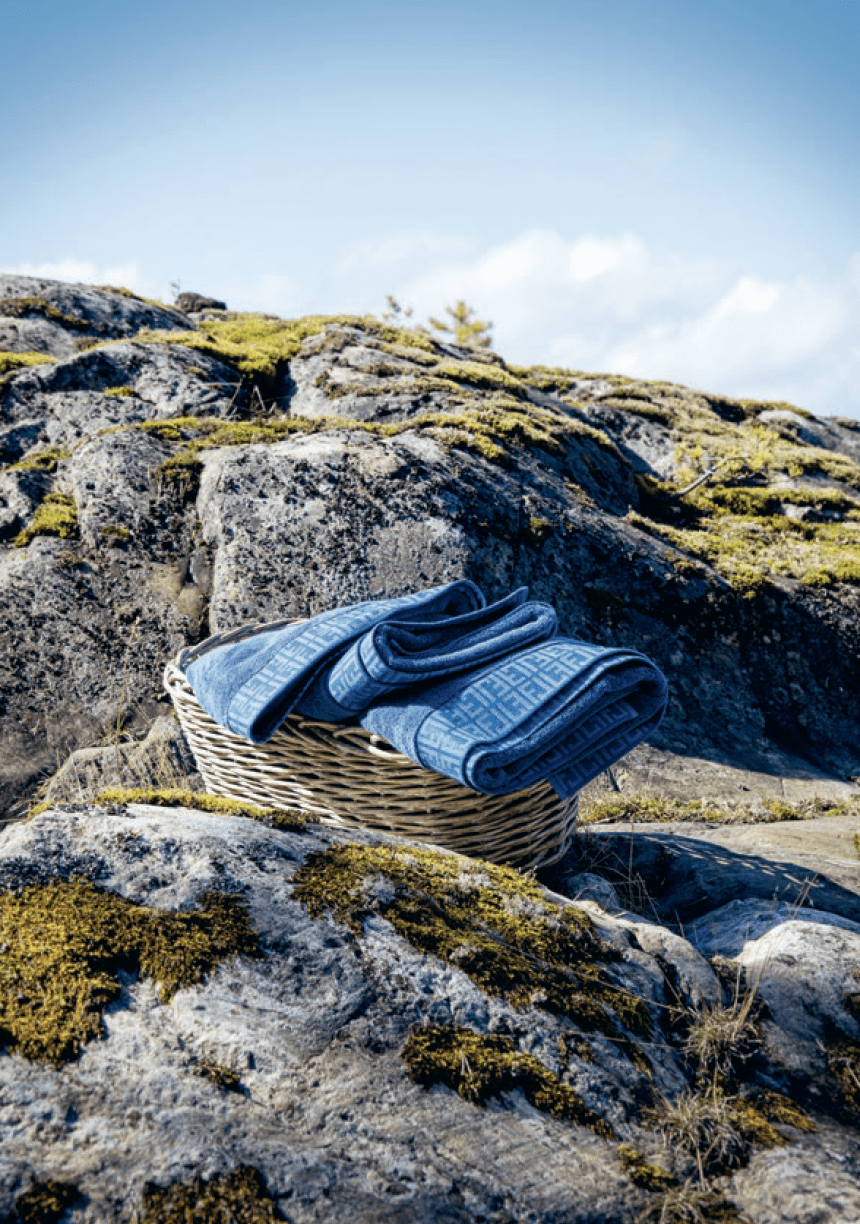 JF Finlayson by ANNA RUOHONEN
Anna Ruohonen travelled back in time among Finlayson's museum treasures and selected materials for the collections and designed the patterns, honouring the old methods, and using the knowledge gathered by Finland's best-loved interior textile company over 195 years.
Traditional high-quality materials and historical designs have been given a new life with a fresh twist and uncompromising sense of style. Even though the JF collection has come a long way from the working-class quarters of the 19th century Amuri to modern Finnish homes, the basic idea has remained the same: durable, functional and timelessly beautiful products, always made of materials of the highest quality.
The collection contained blankets, sheets and bed covers as well as bath towels and bathrobe.
Anna Ruohonen worked with Finlayson in years 2015-2016.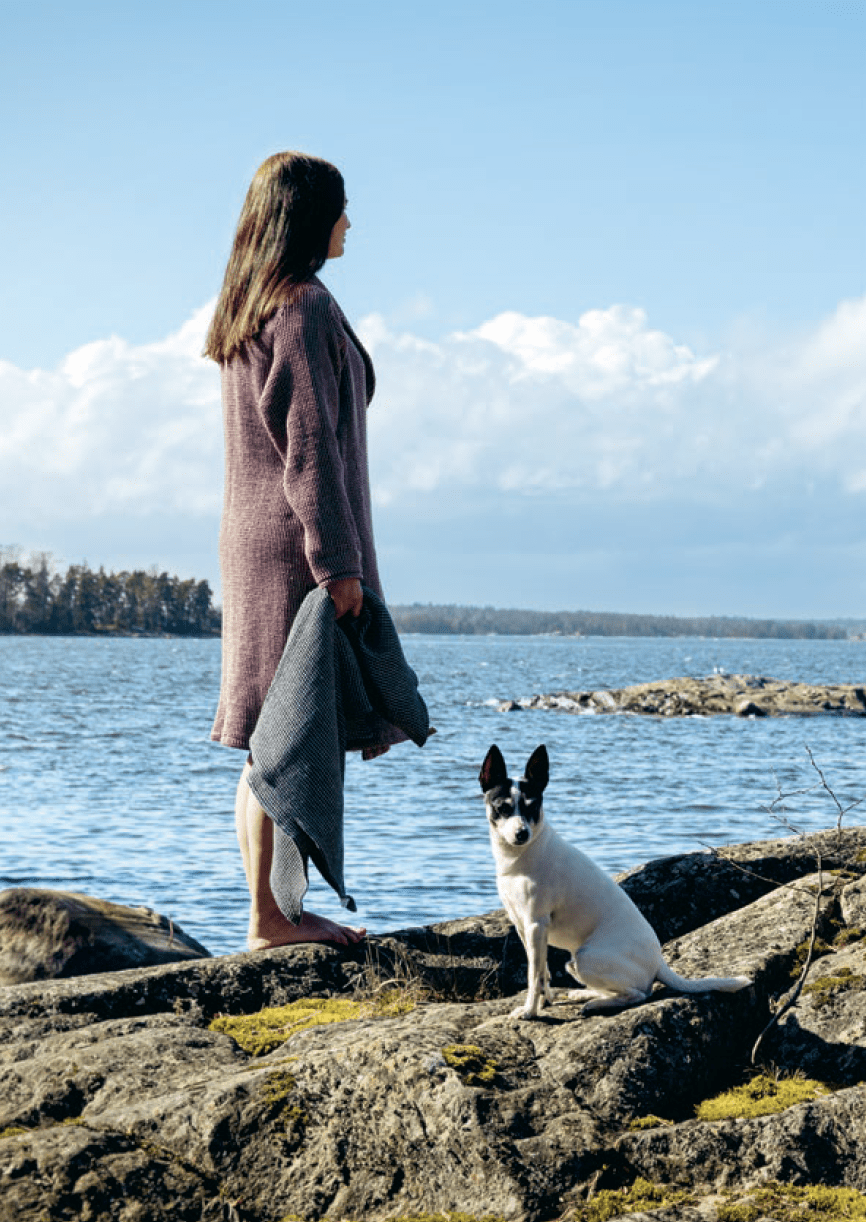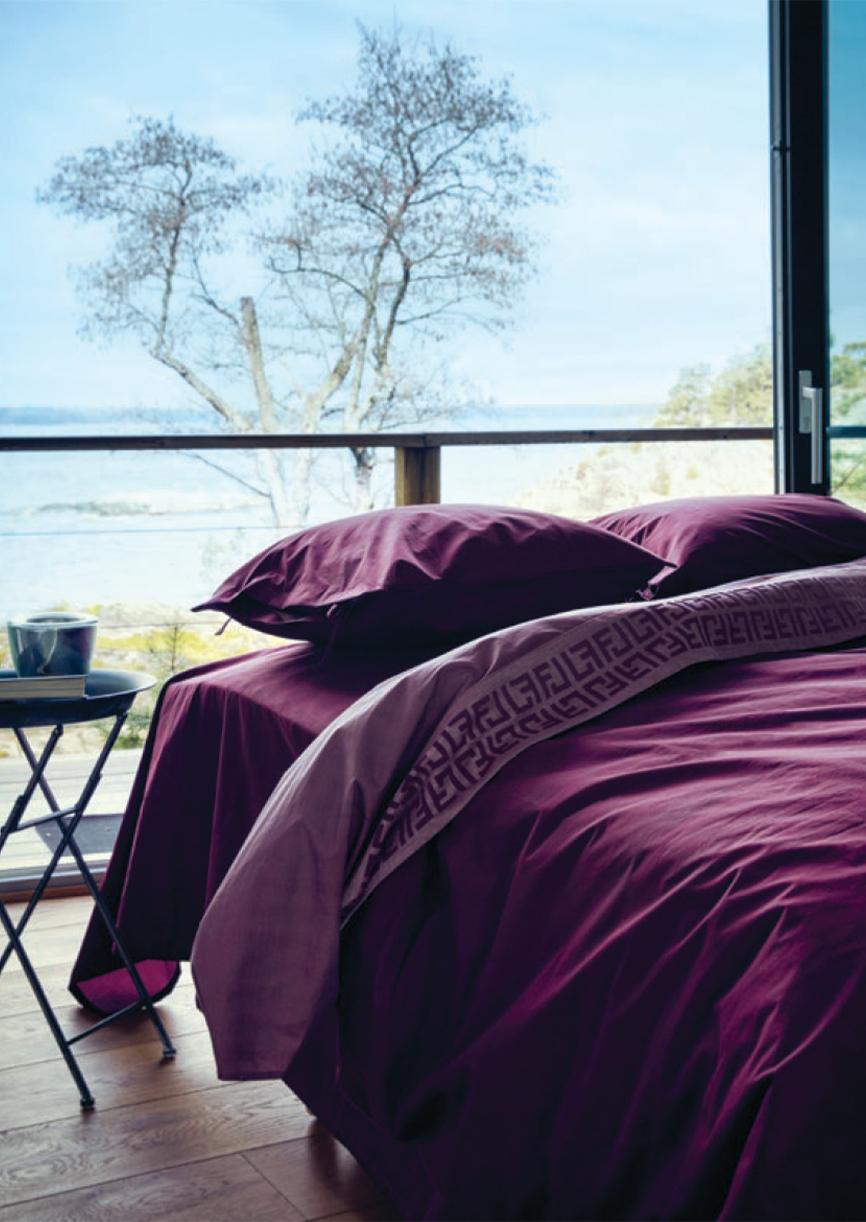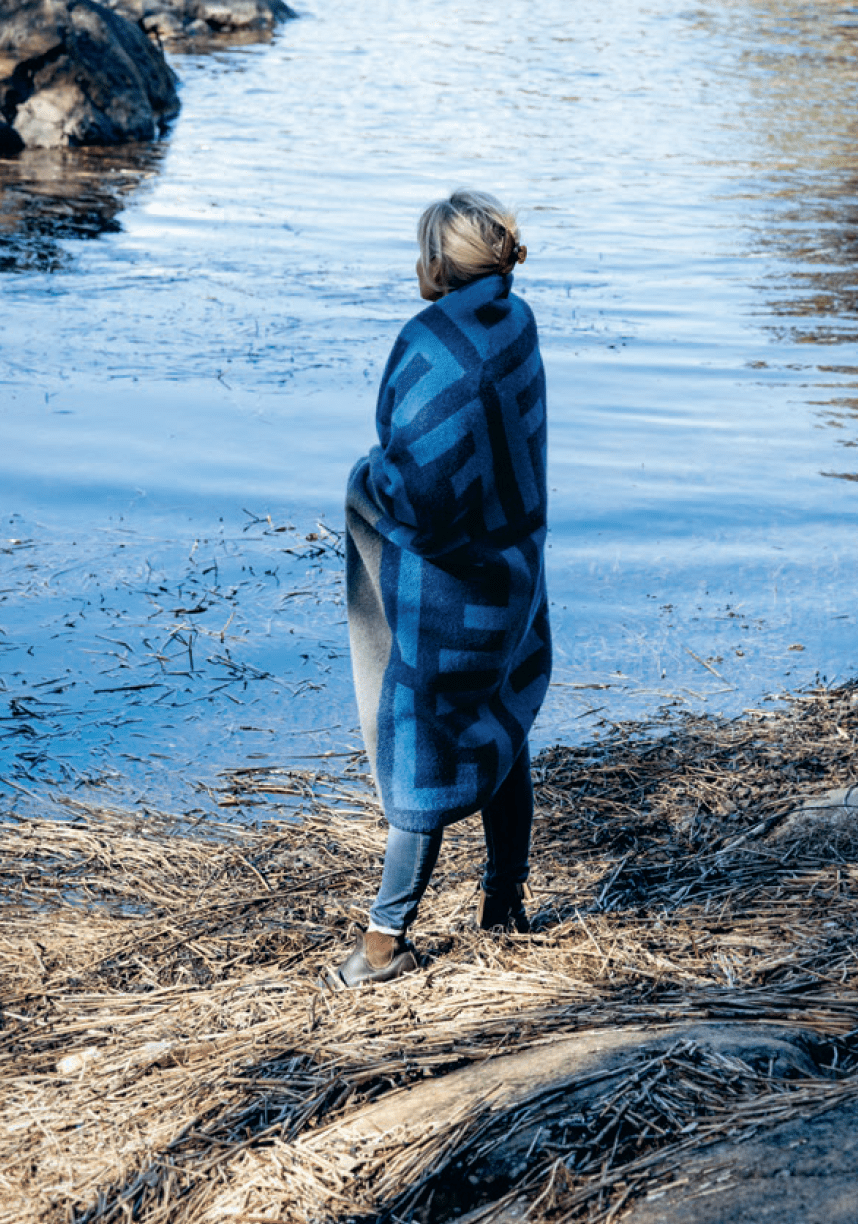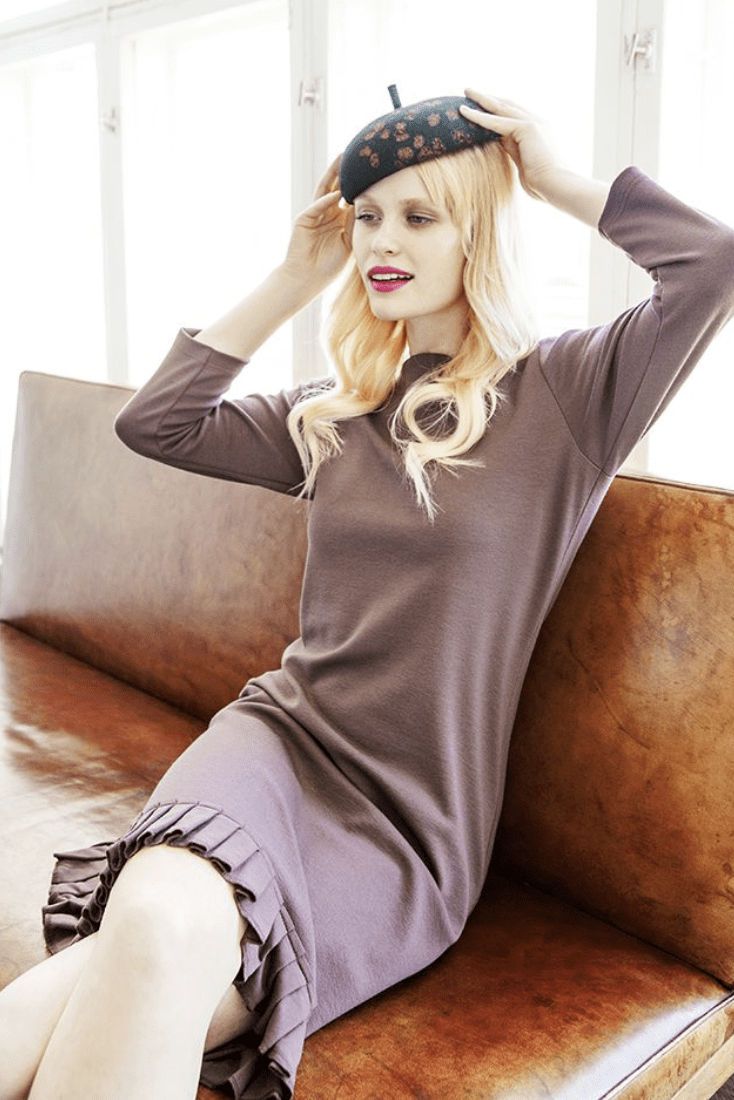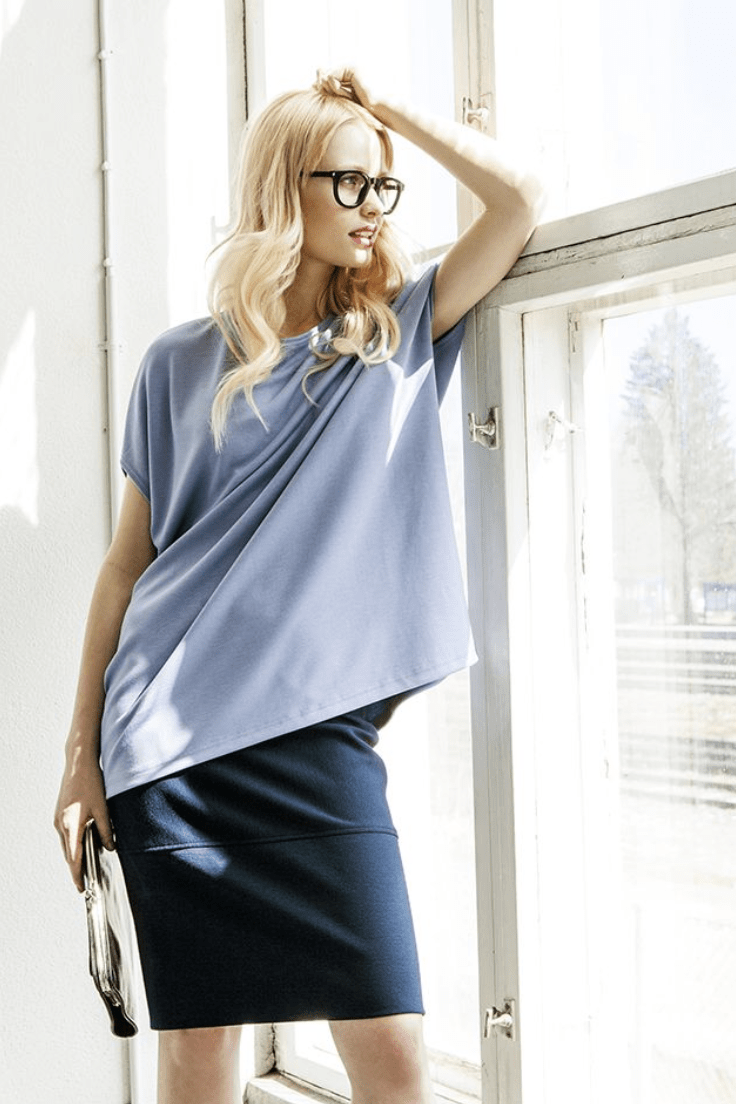 Nanso Selective by ANNA RUOHONEN
Anna Ruohonen was designing the selective collection carrying her name for Nanso between years 2011-2014. She designed 2 collections in a year with several textile prints. She also worked as an advisor for the design team during the year 2014.
Anna Ruohonen brought in collections femininity and technical details and cuts that were not used in tricot collections before. The collections were highly appreciated in Finland and abroad, especially her "french touch" was admired by Russian clients.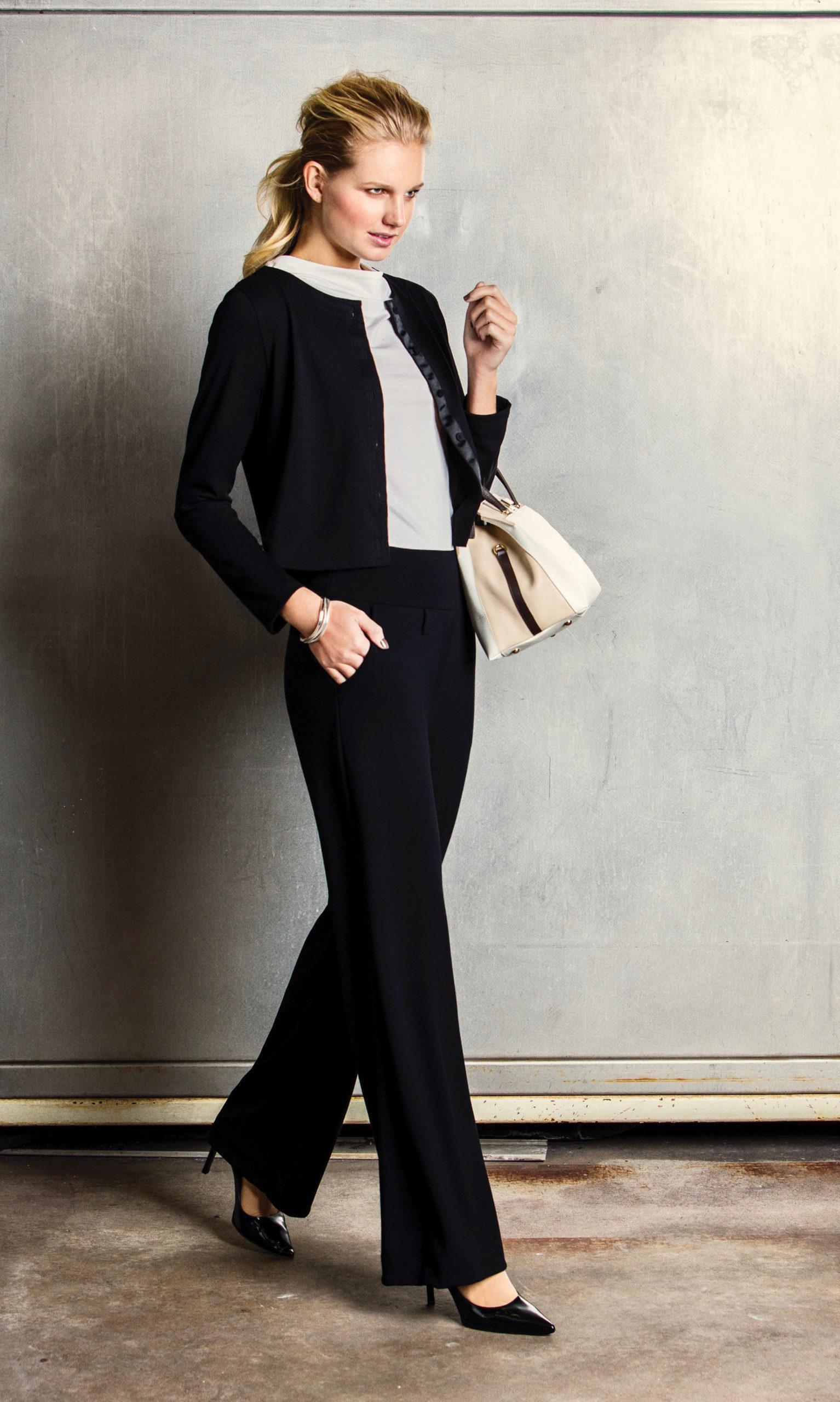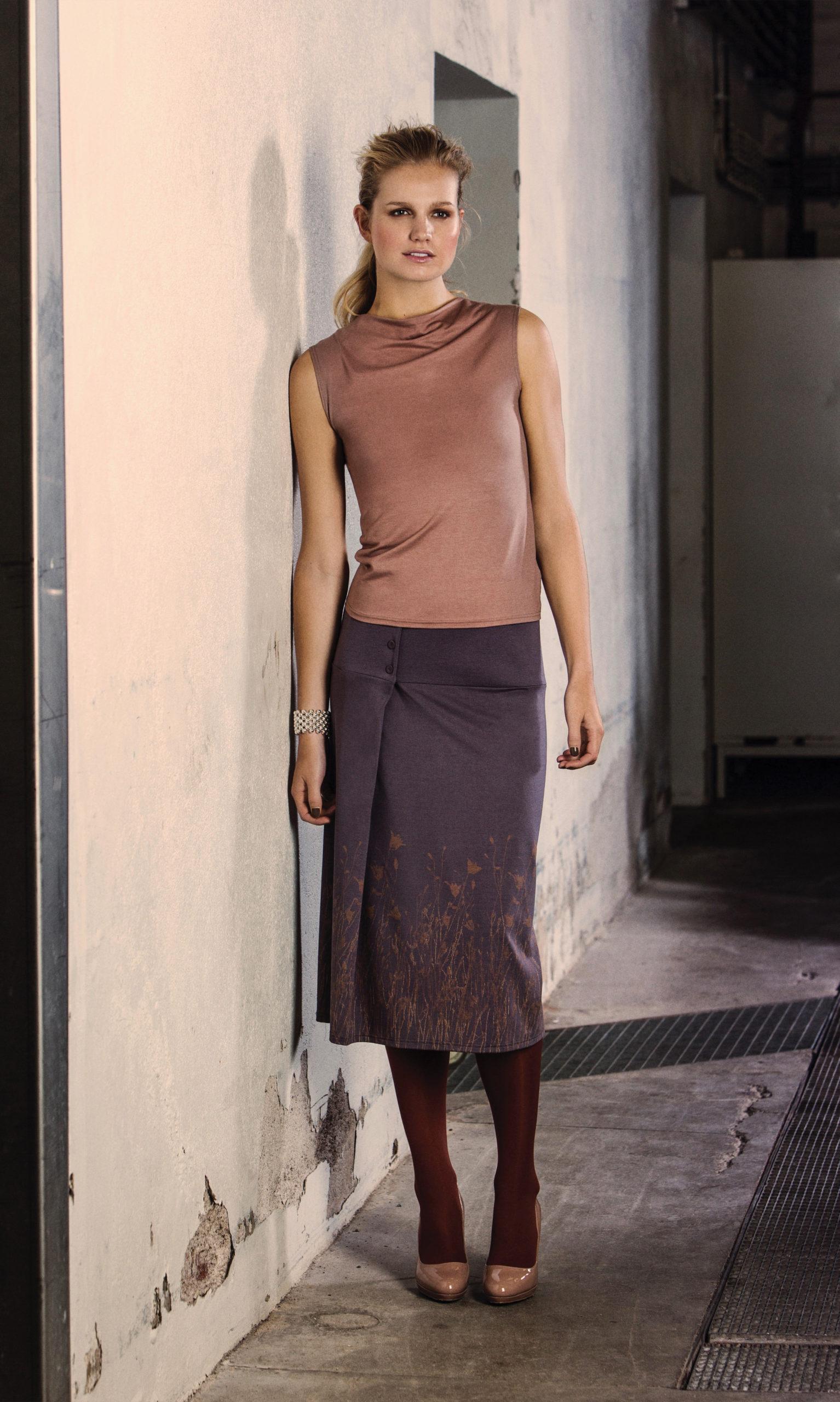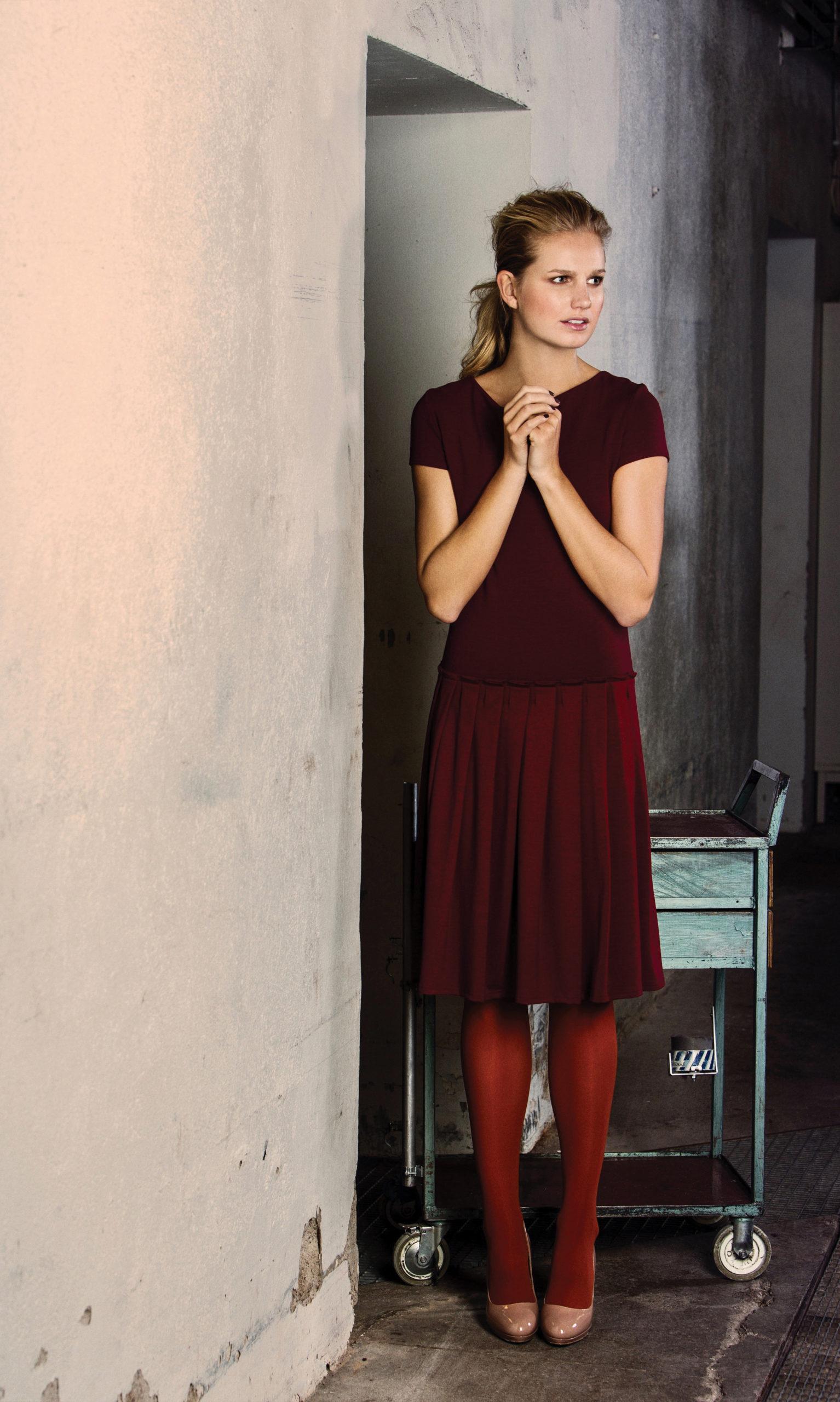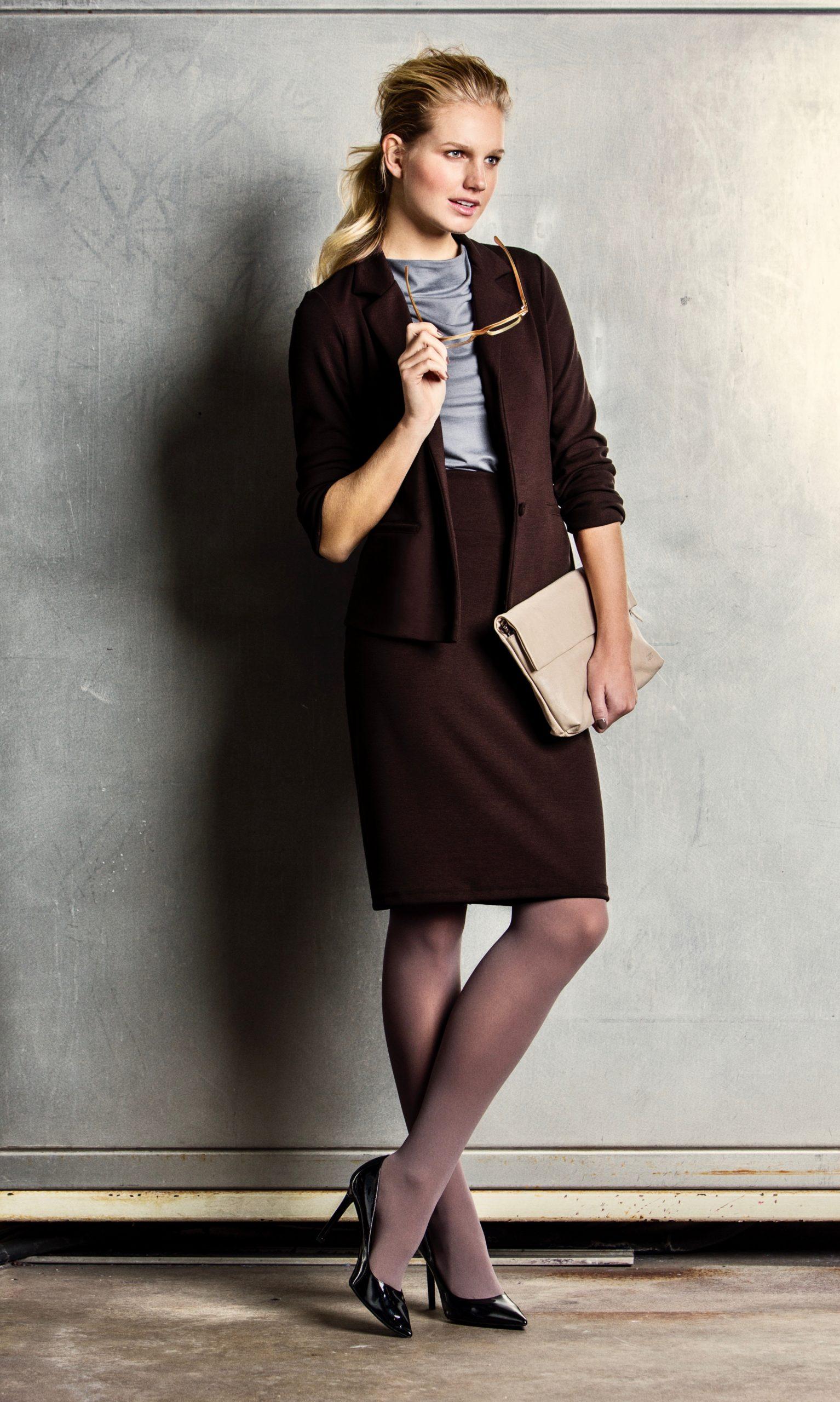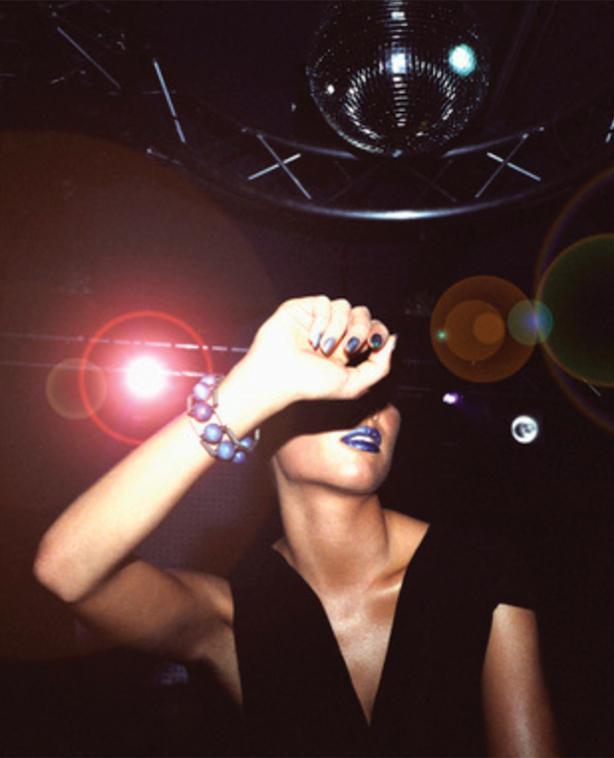 Aarikka by ANNA RUOHONEN
Anna Ruohonen was invited by Kaija Aarikka (1920-2014) the founder of Aarikka Jewellery company to create a collection of wooden pearls. Anna Ruohonen designed several collections of bracelets, rings and necklaces. She worked with Aarikka between 2001-2003.
Her wooden pearl bag got a lot of attention and some of her pieces are still in production.