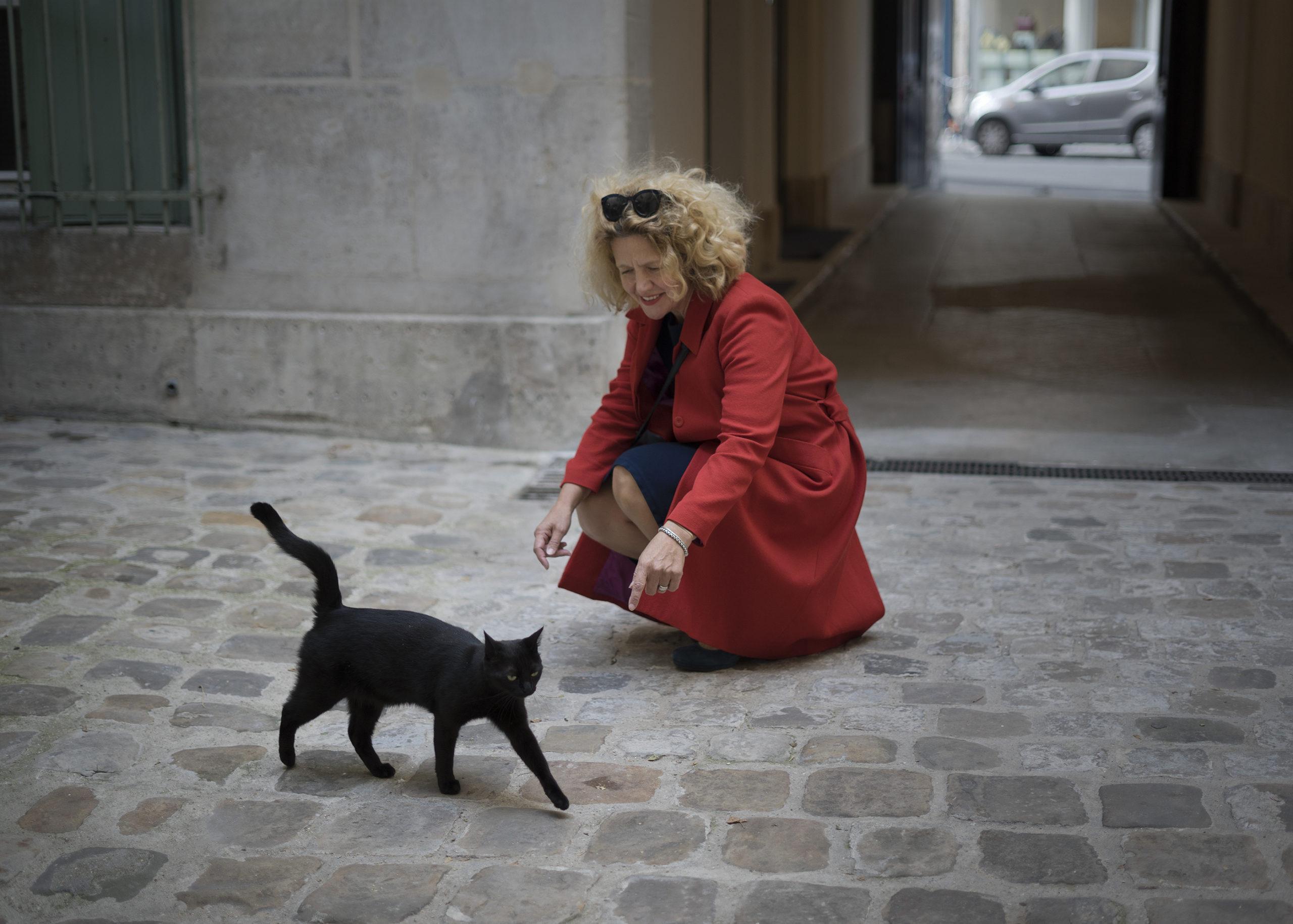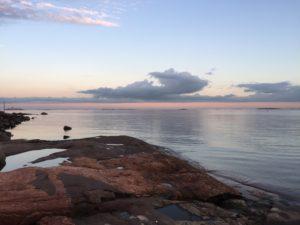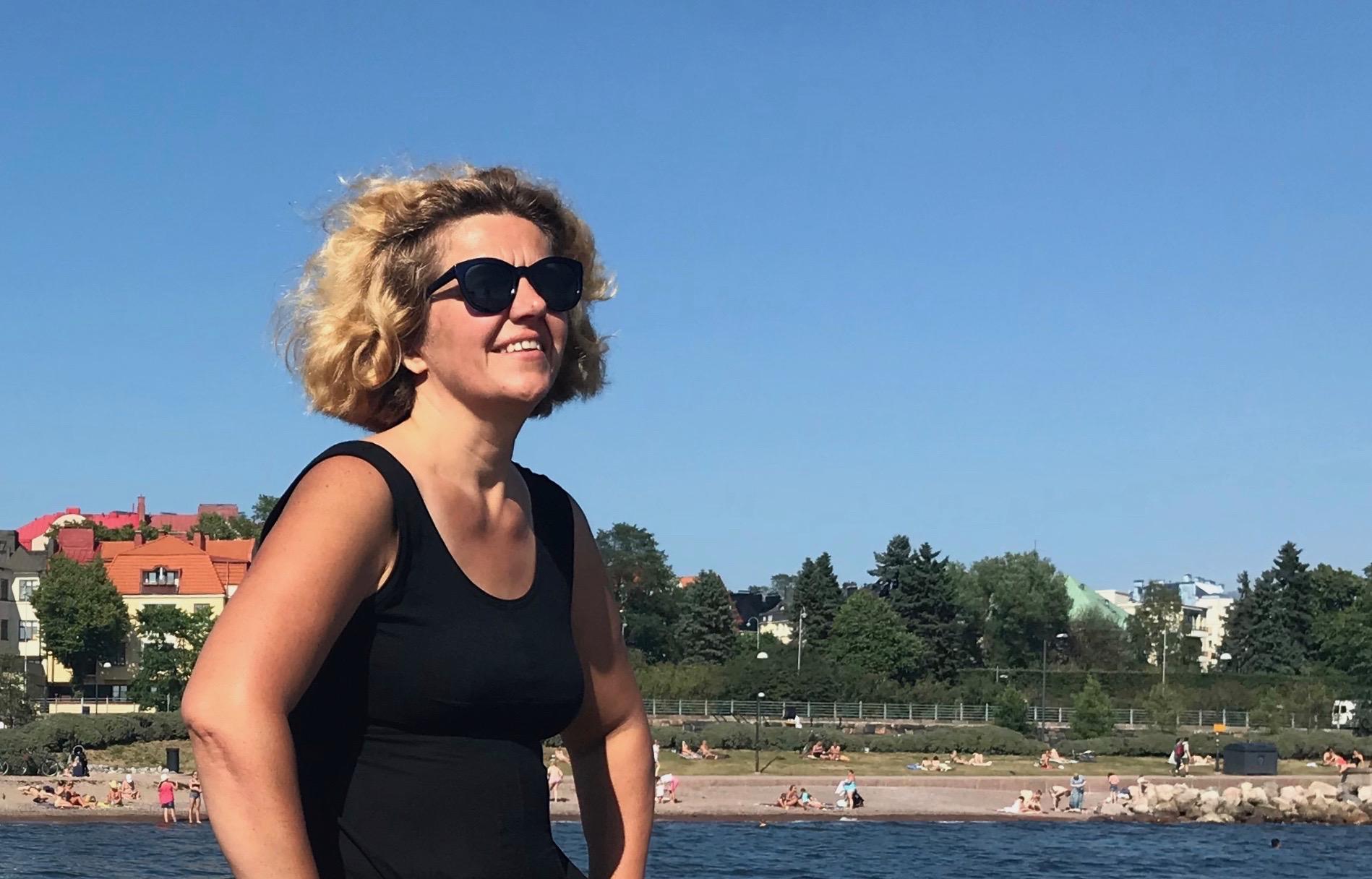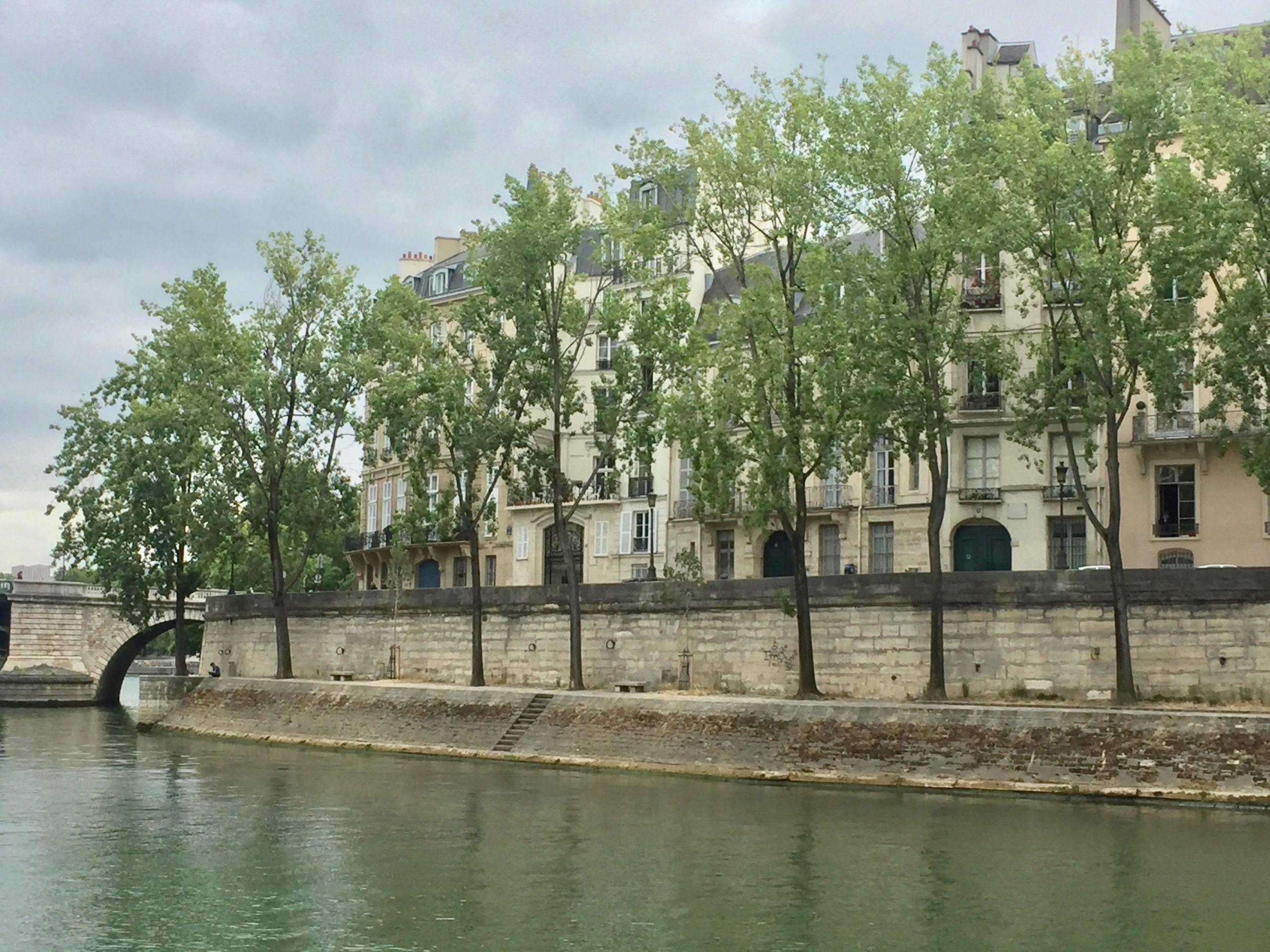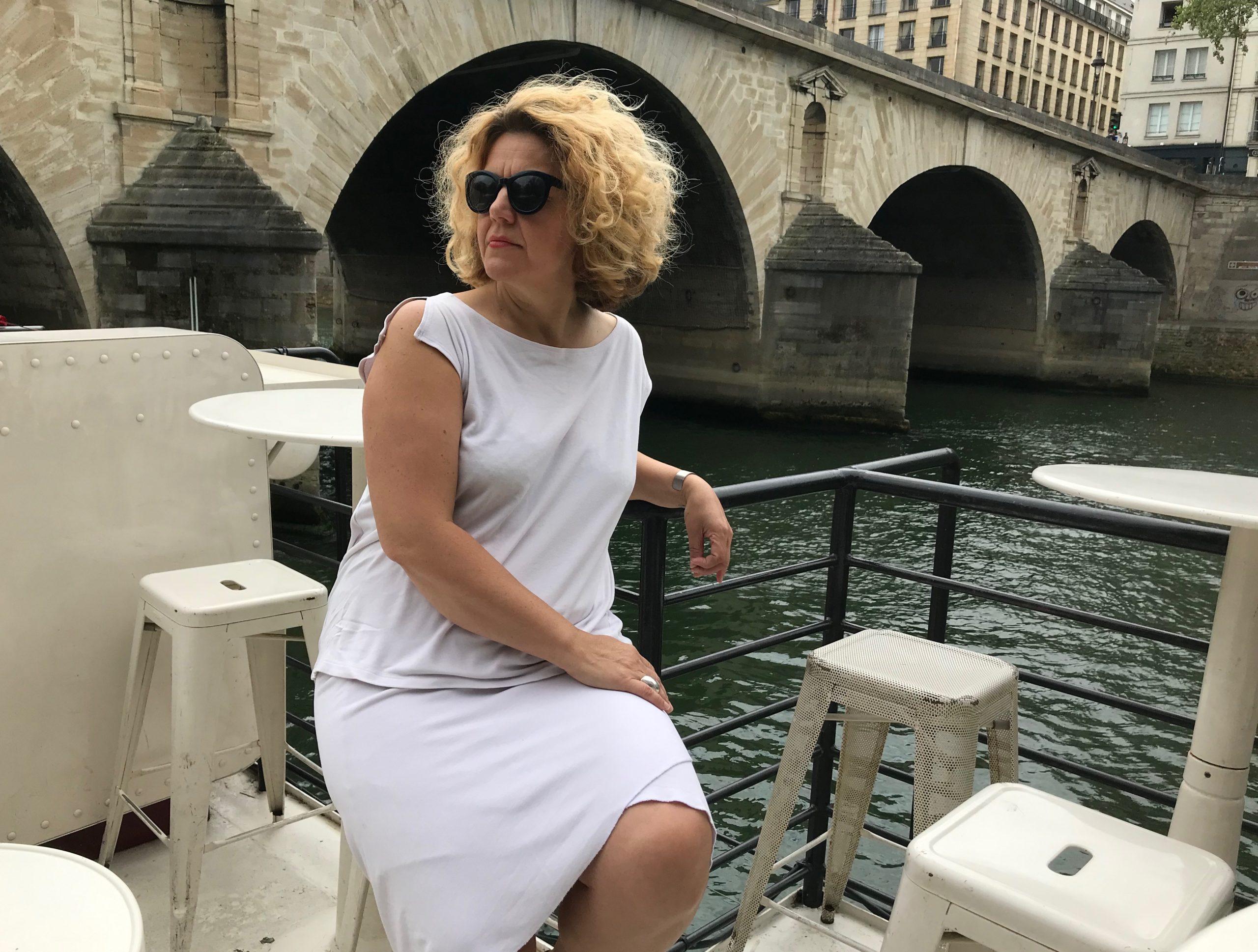 Anna Ruohonen is currently one of the well-known Finnish, Paris-based
fashion designer and founder of her own clothing label Anna Ruohonen
Paris. She designs affordable luxury fashion with a mission to create
timeless clothes and bring beauty to everyday life.
Anna Ruohonen was born in 1967 in Helsinki. She was quickly introduced
to the tradition of the handmade arts so characteristic to the Finnish
culture. Her grandmother, a child from the "do it yourself" generation,
taught her knitting, crochet and embroidery,
and passed on her passion for drawing to Anna. All her childhood she
was surrounded by Nordic design – its simplicity, minimalism and
functionalism – and had the intention to become a painter.
Judging the work of a painter too solitary she finally opted for
fashion and graduated in 1996 from the University of Art and Design in
Helsinki with a Master of Arts degree. Within the setting of European
exchanges, she also studied at The Gerrit Rietveld Academy in
Amsterdam, Utrecht University of the Arts in the Netherlands, and at
The Institut Français de la Mode in Paris.
Before starting her own line in 1999, Anna Ruohonen worked for Olivier
Desforges, Jose Levy a Paris and Martin Margiela. She has also worked
in several independent design projects over the years. She has designed
jewellery for Aarikka, fabrics and prints for several Finnish textile
companies and costumes for Finnish and French film and theatre projects. She
created a contemporary casual clothing line for urban women – Nanso by
Anna Ruohonen – for a Finnish clothing company Nanso and designed home
textiles for Finlayson, which is a Finnish textile company. Anna Ruohonen also designed a collection of Furs for Saga and EP China.
Anna Ruohonen works and resides in Paris. Her atelier, shops and showrooms in Helsinki and Paris keep her busy while she travels between two of her favourite cities on a monthly basis. She gets inspired and enjoys these two great cities and two very different cultures.