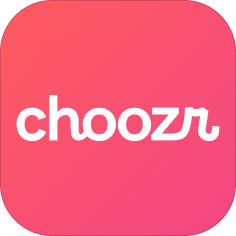 Choozr
The Choozr app is an easy-to-use tool to take your measurements yourself at home. The app takes more than 25 measurements based on two pictures. With these pictures, ANNA RUOHONEN's Tailor can adapt the model to fit you perfectly. The Choozr app can be downloaded for free by using this QR-code or directly from the AppStore or Google Play.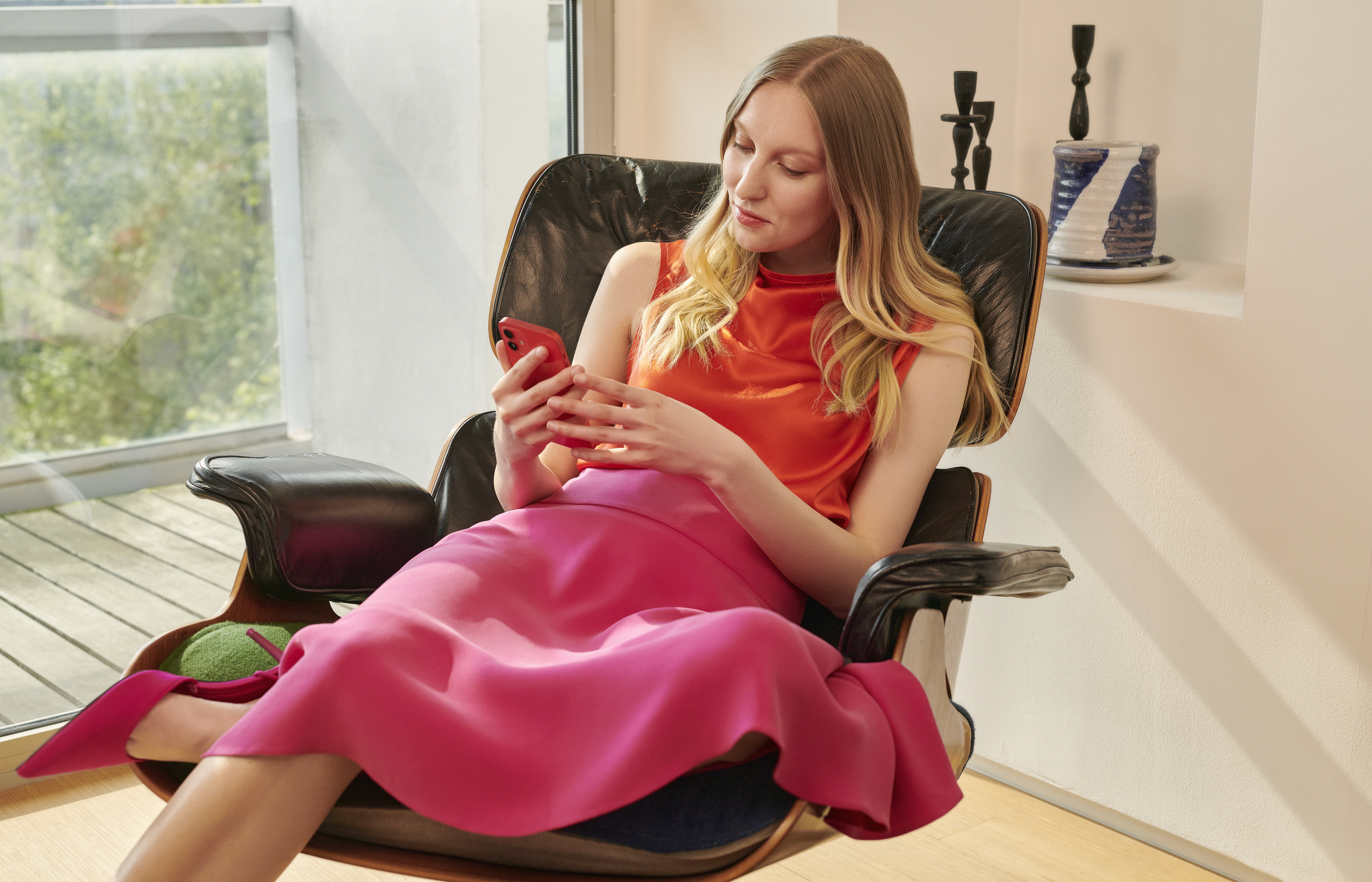 You have selected the model and the color you wish to order, and you would like to place an order; it is time to use the digital measuring app. Download the Choozr app from the QR code above or directly from the App Store or Google Play and follow our instructions.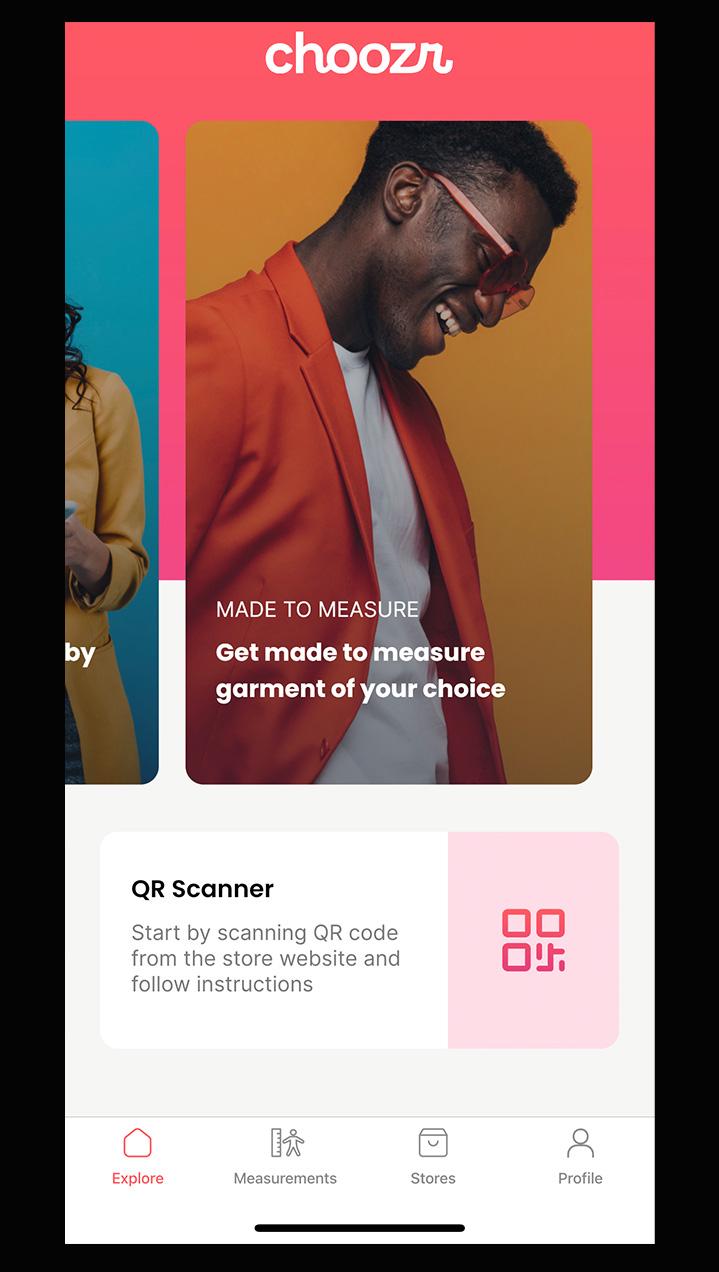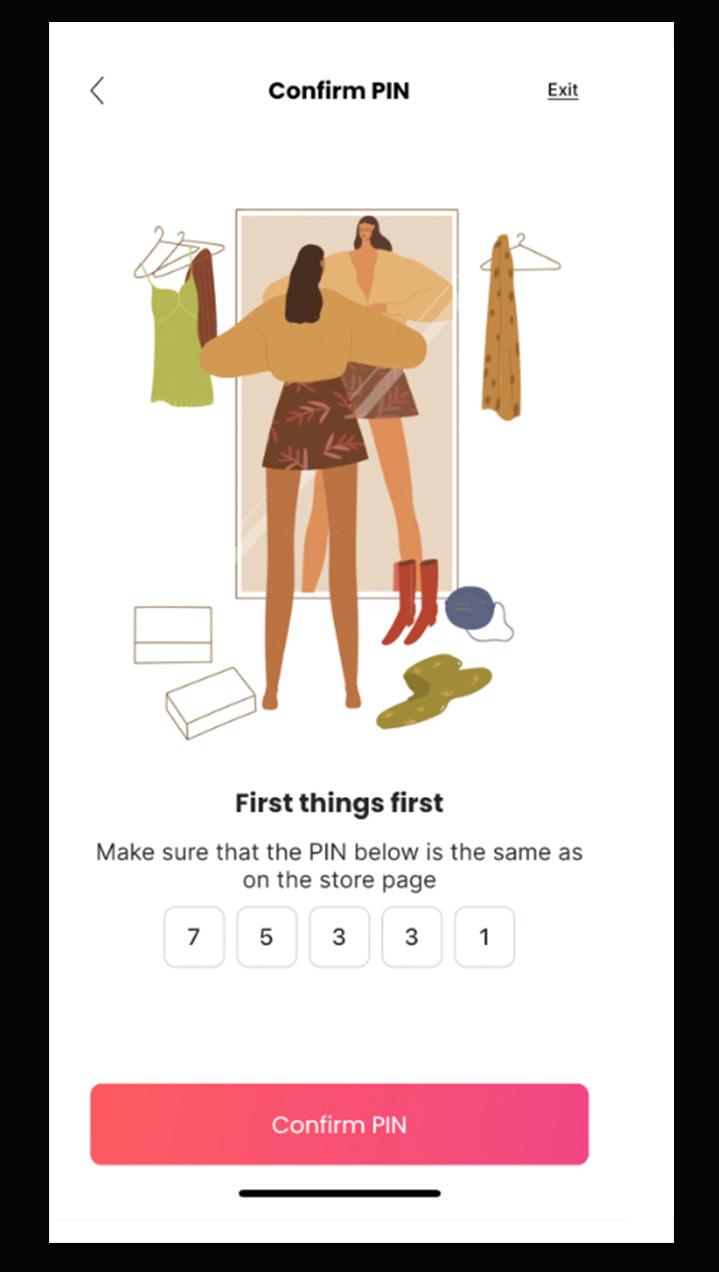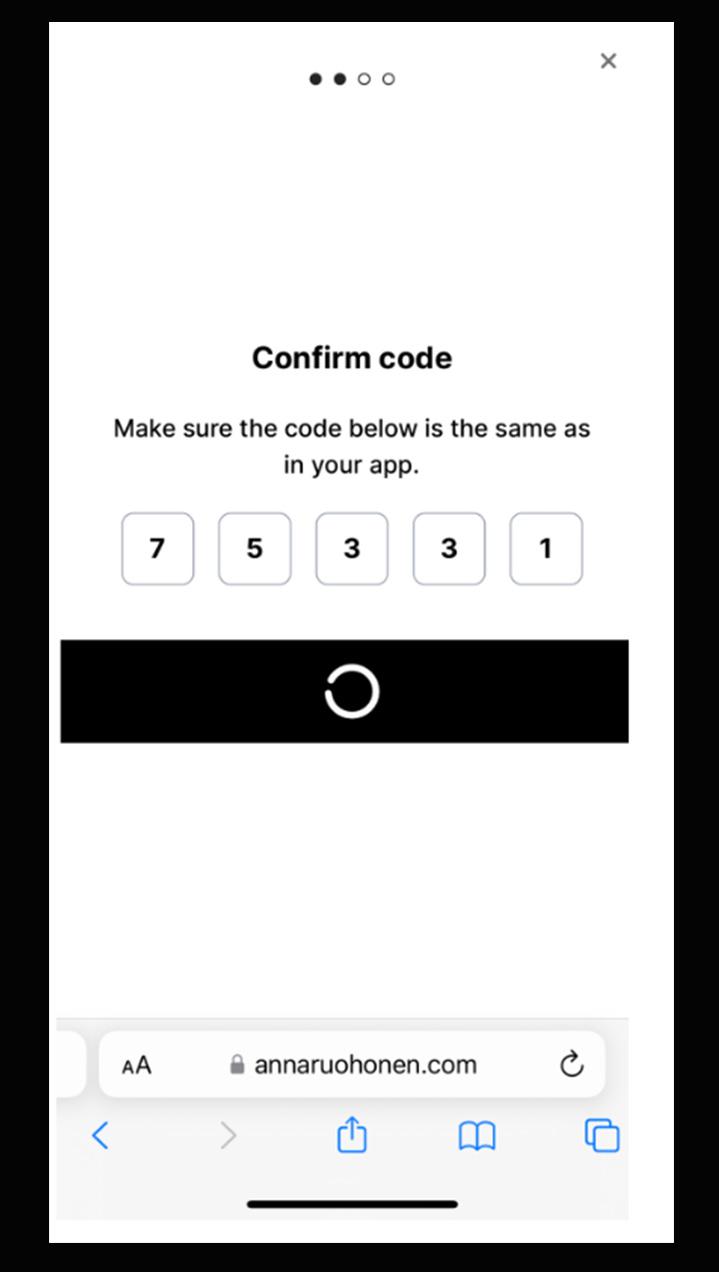 After downloading the app, start by swiping left to the made-to-measure option on the Choozr starting page. The app will then guide you: you will have to fill in the security codes that will be visible on the ANNA RUOHONEN page you opened the QR code from, and then you can start measuring.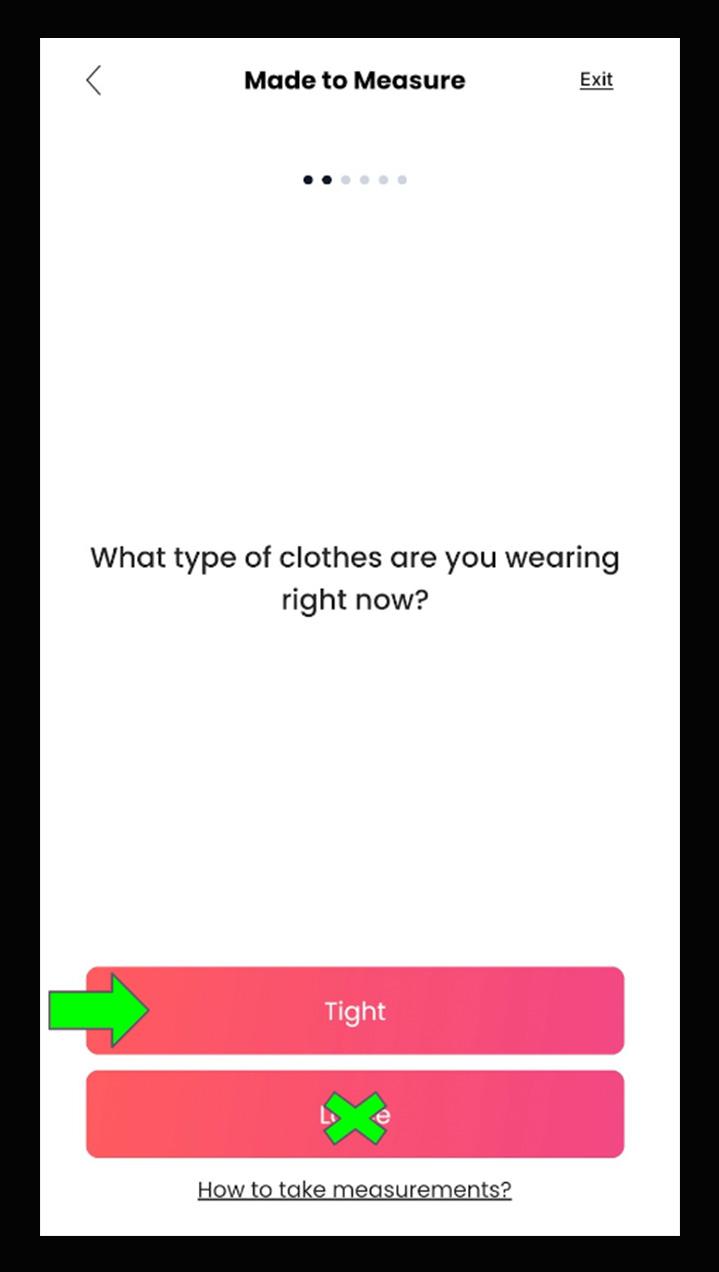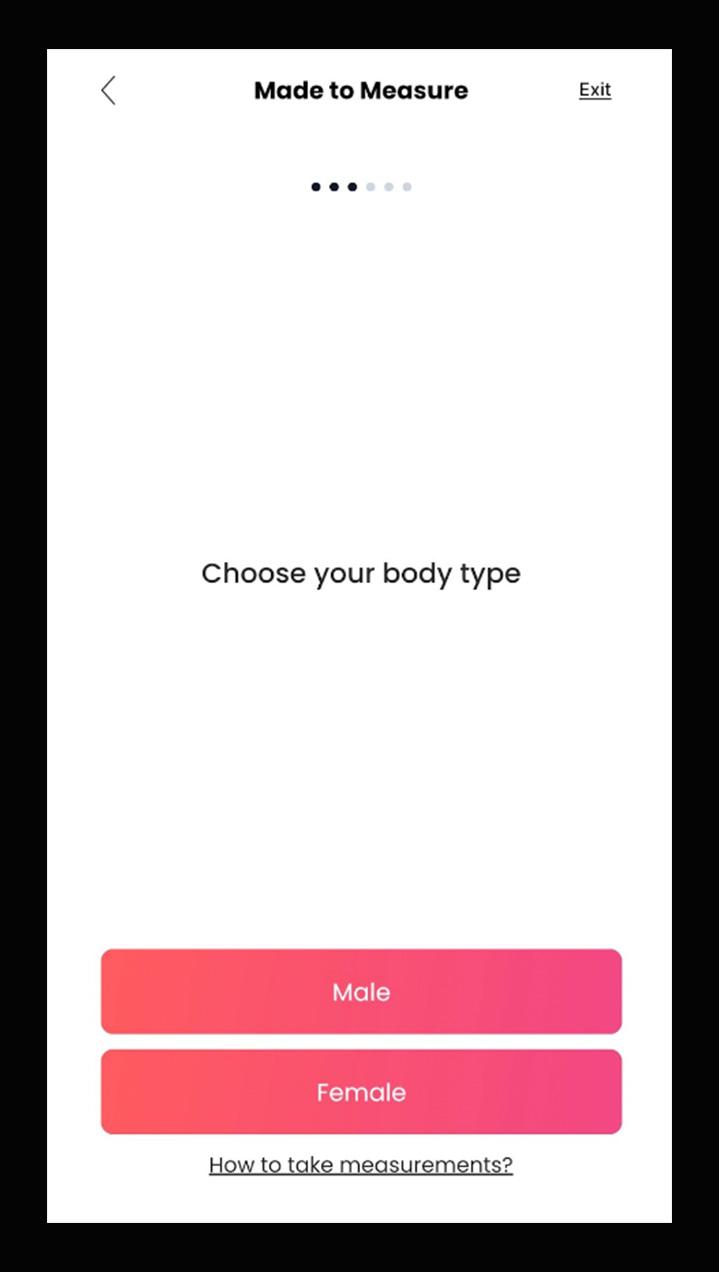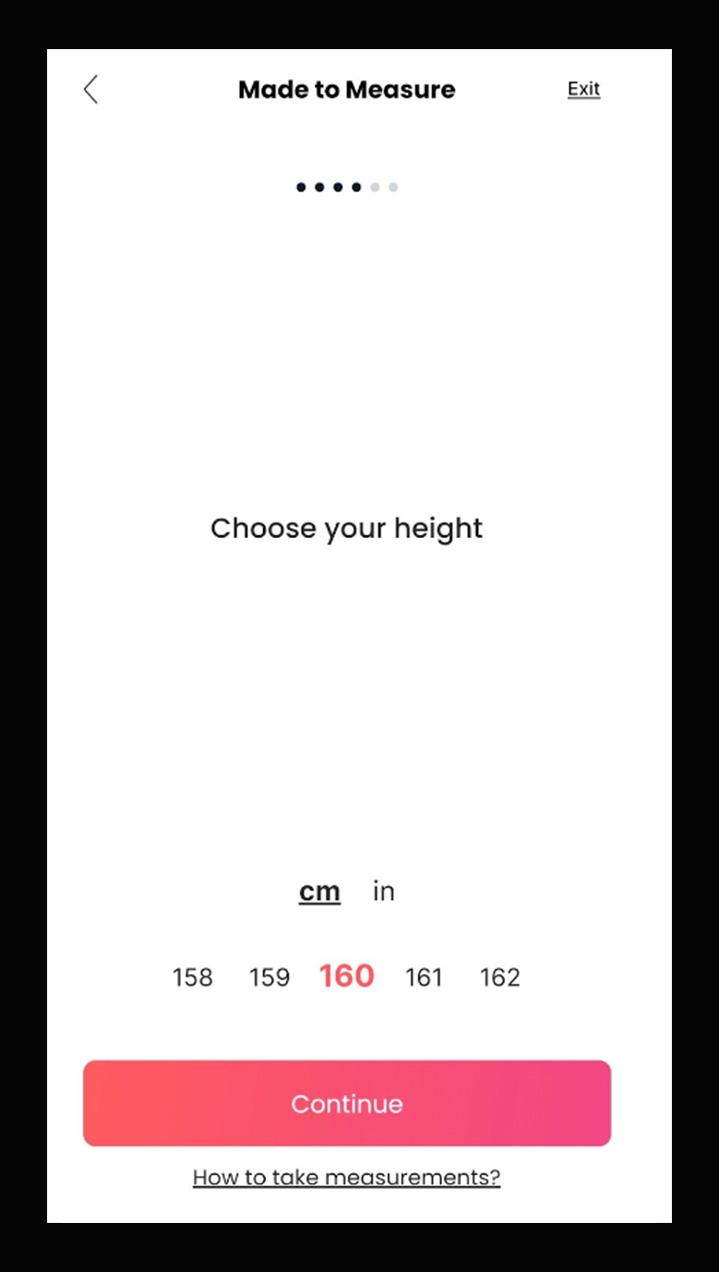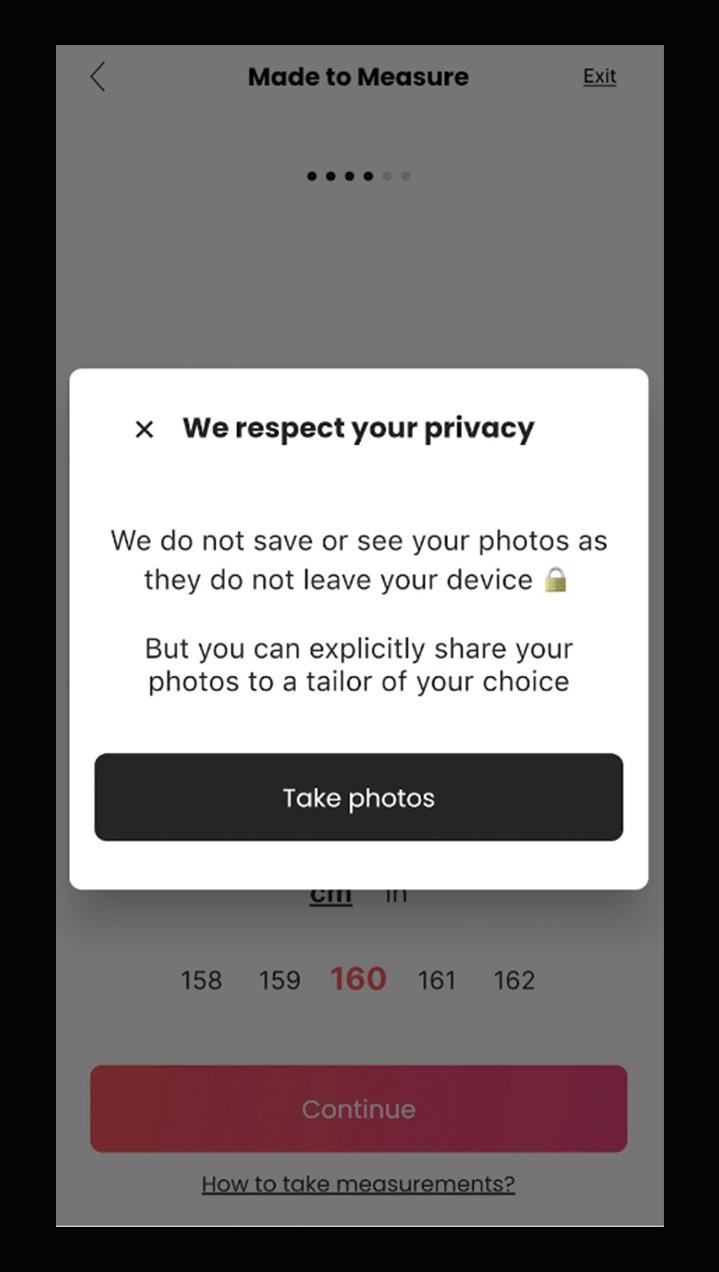 It is important to use TIGHT CLOTHING.
You need to enter your accurate height; it is important to have the right measurement for this since all the other measurements are calculated based on your height.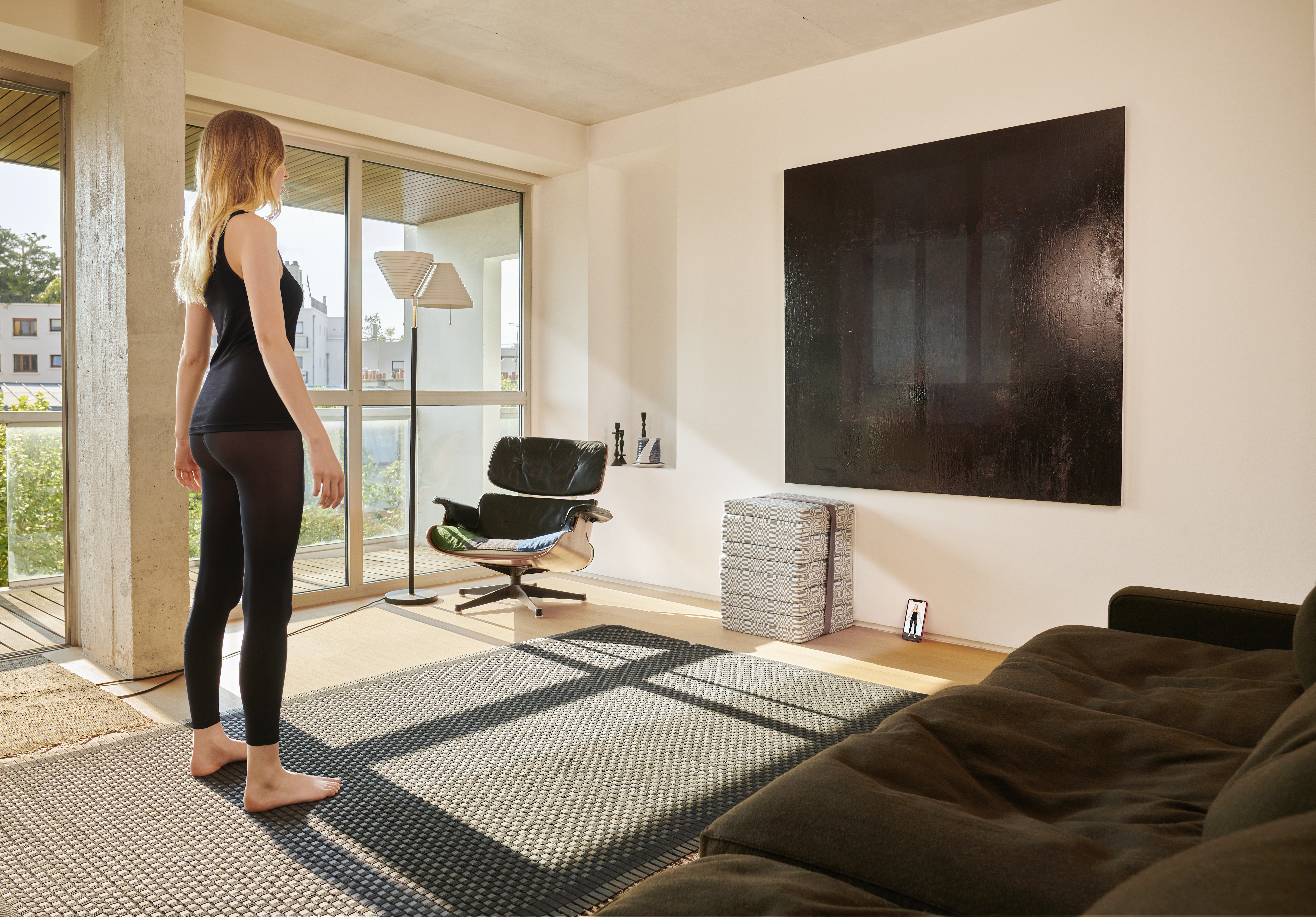 Good lighting and an even background will also help capture your measurements accurately. Also, be aware that you need some space around you for two different positions. Place your phone on the floor leaning against the wall. The app will show you the correct angle for your phone.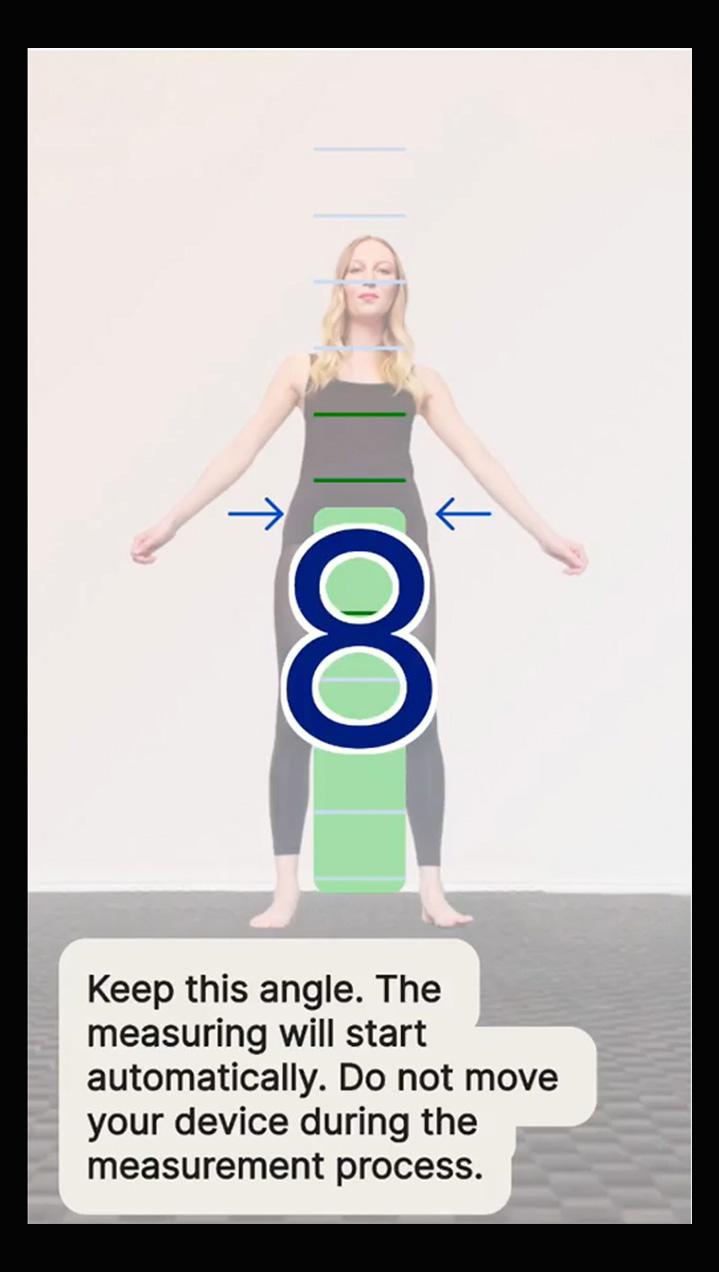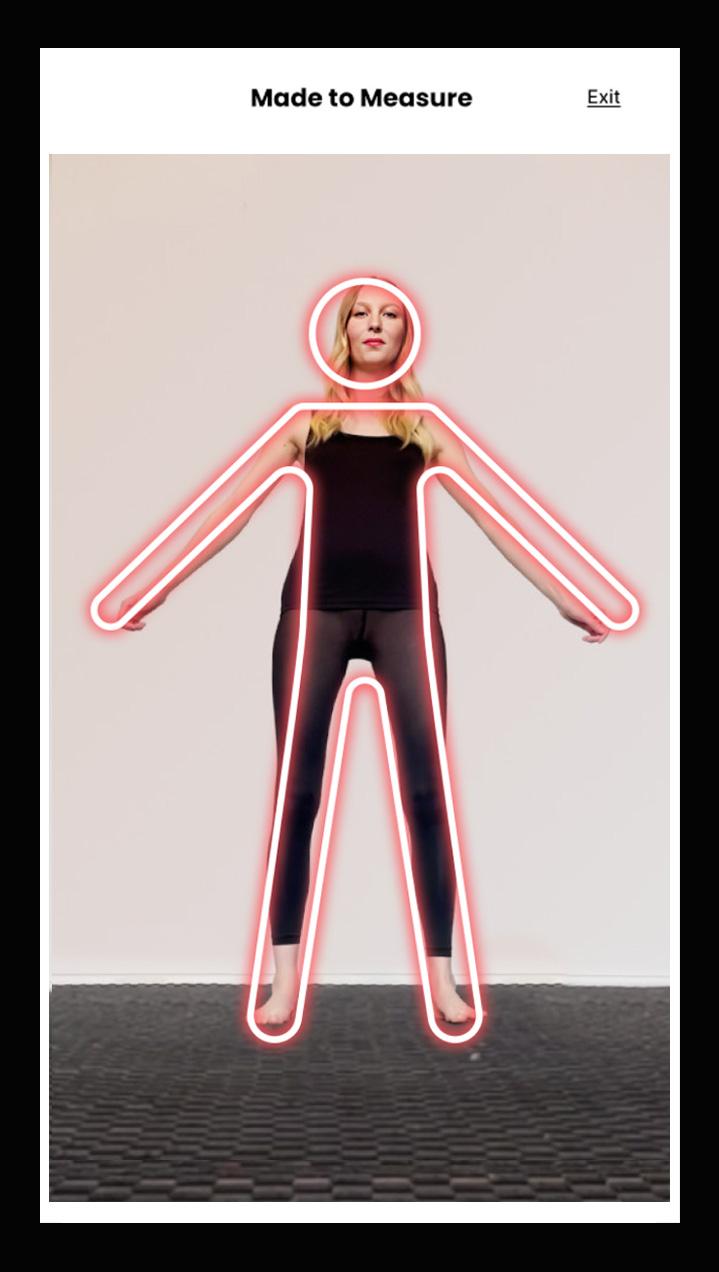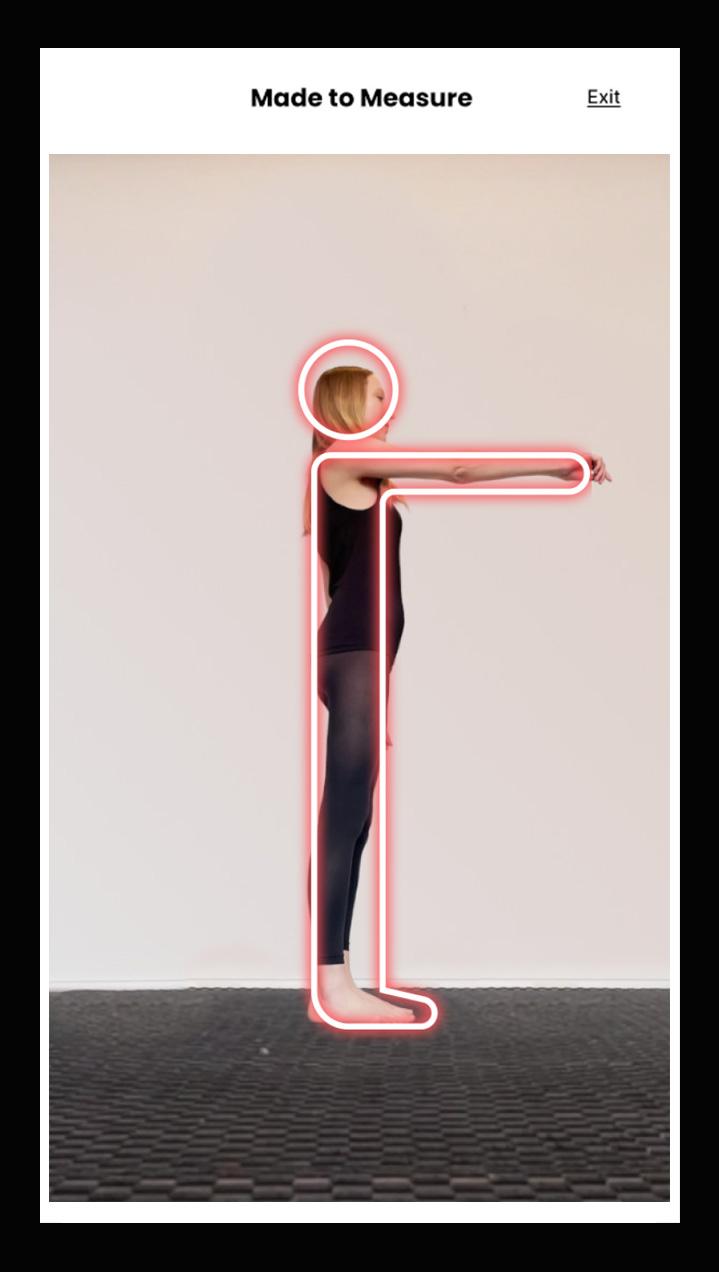 The app takes automatically two pictures while guiding you into the correct pose. You have 8 seconds before the measuring starts. One picture from the front and one profile picture. Be aware that when posing for the profile picture you should be at a 90-degree angle towards the phone. With the two pictures, the app will have all the needed measurements.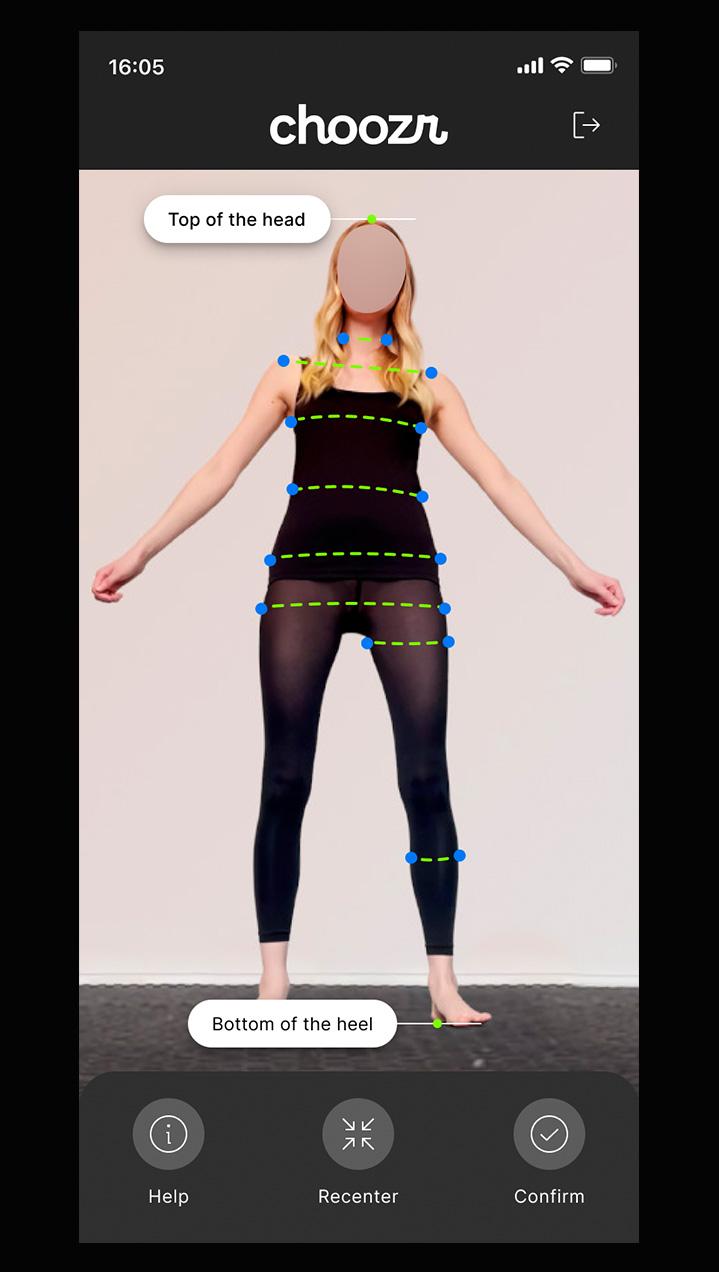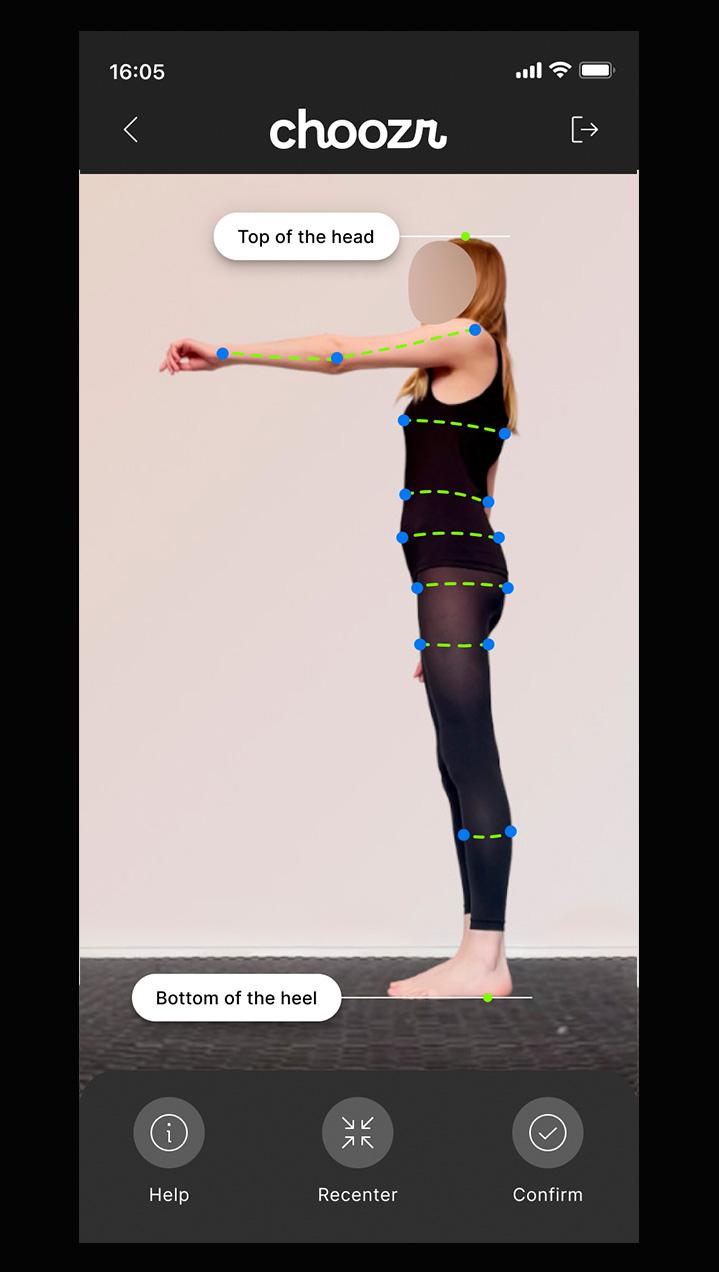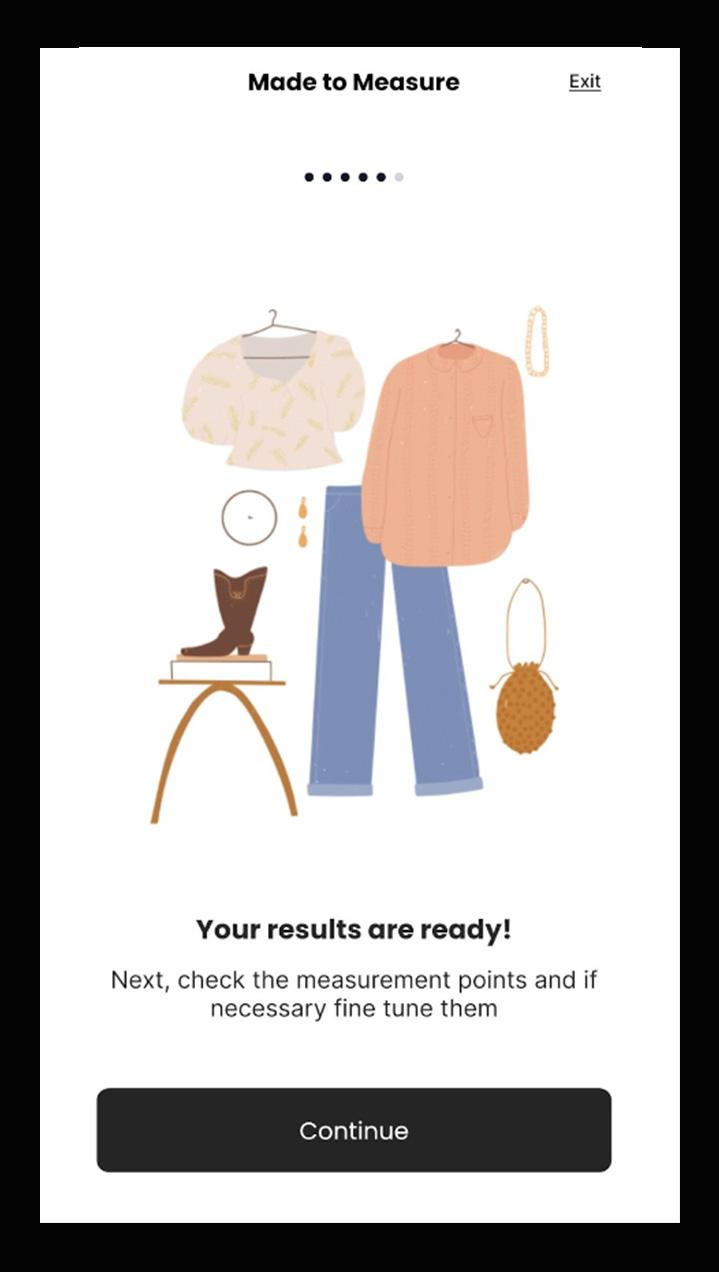 If you wish to fine-tune and check the measures, note that it is important that the point at the top of your head and the one at the bottom of your feet are accurate. All measuring points will also be corrected later by the Tailor on the TailorGuide platform in our atelier, so you do not need to correct them yourself.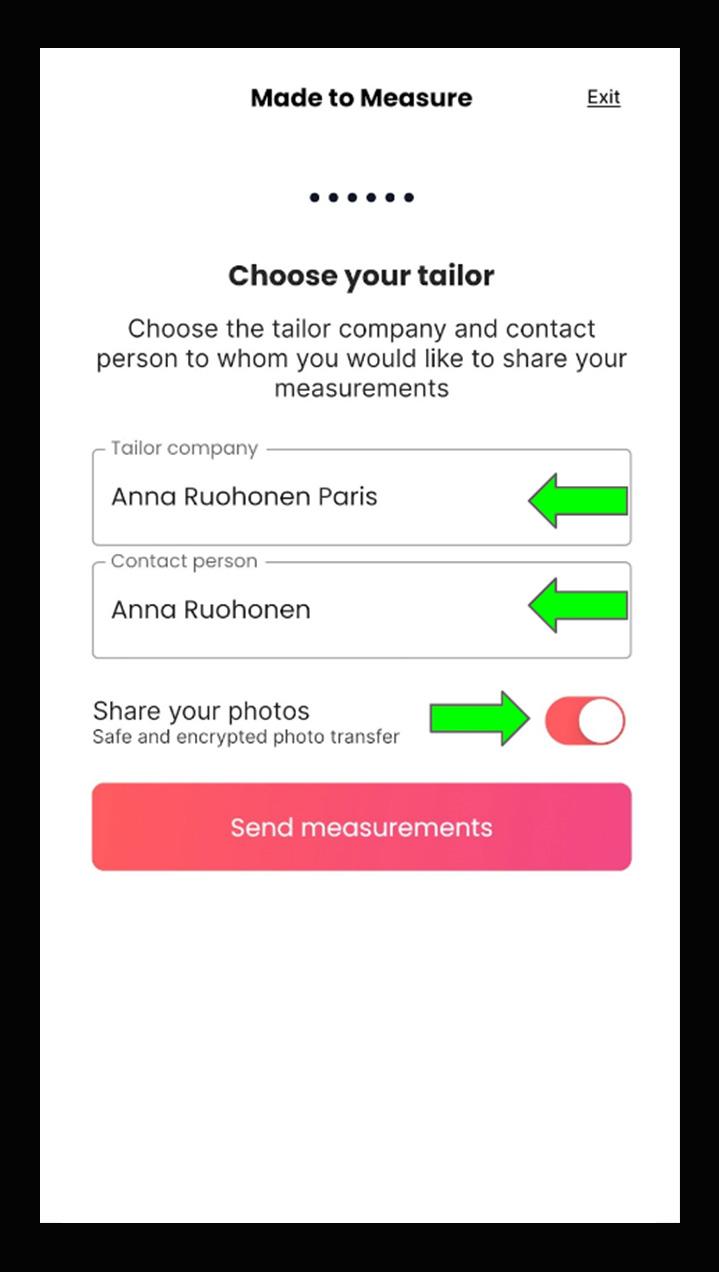 Before sending you can select the company to which you want to send your measurements and pictures to.
Select Company :
Anna Ruohonen Paris
Select your contact person or office:
Anna Ruohonen
Please send your measurement WITH PICTURES since with them we can also adjust the length of your clothing.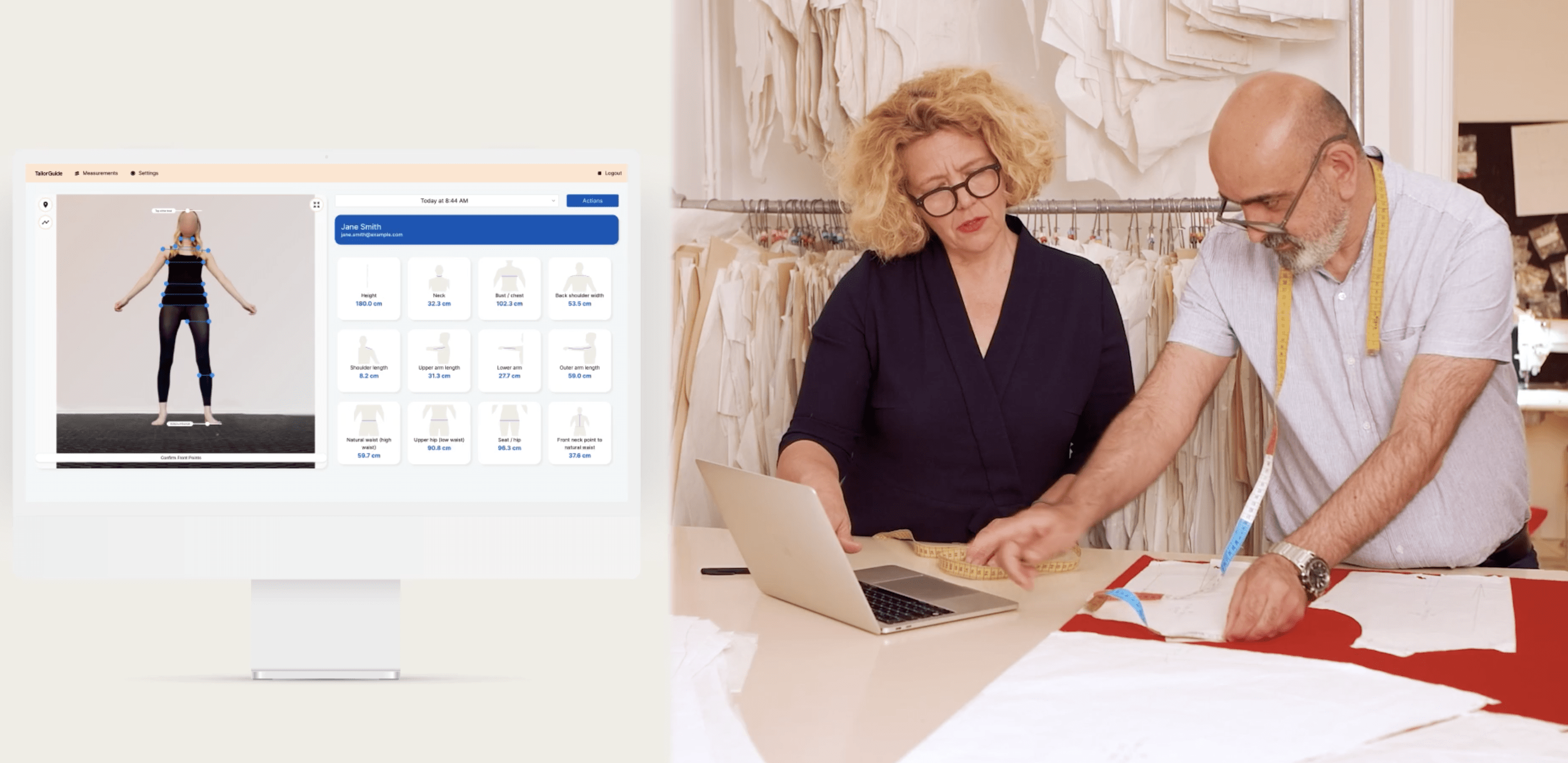 Your measures will be saved on our platform so that we can reuse them for later orders as well. However, it is always good to check your measurements regularly.
Thank you!