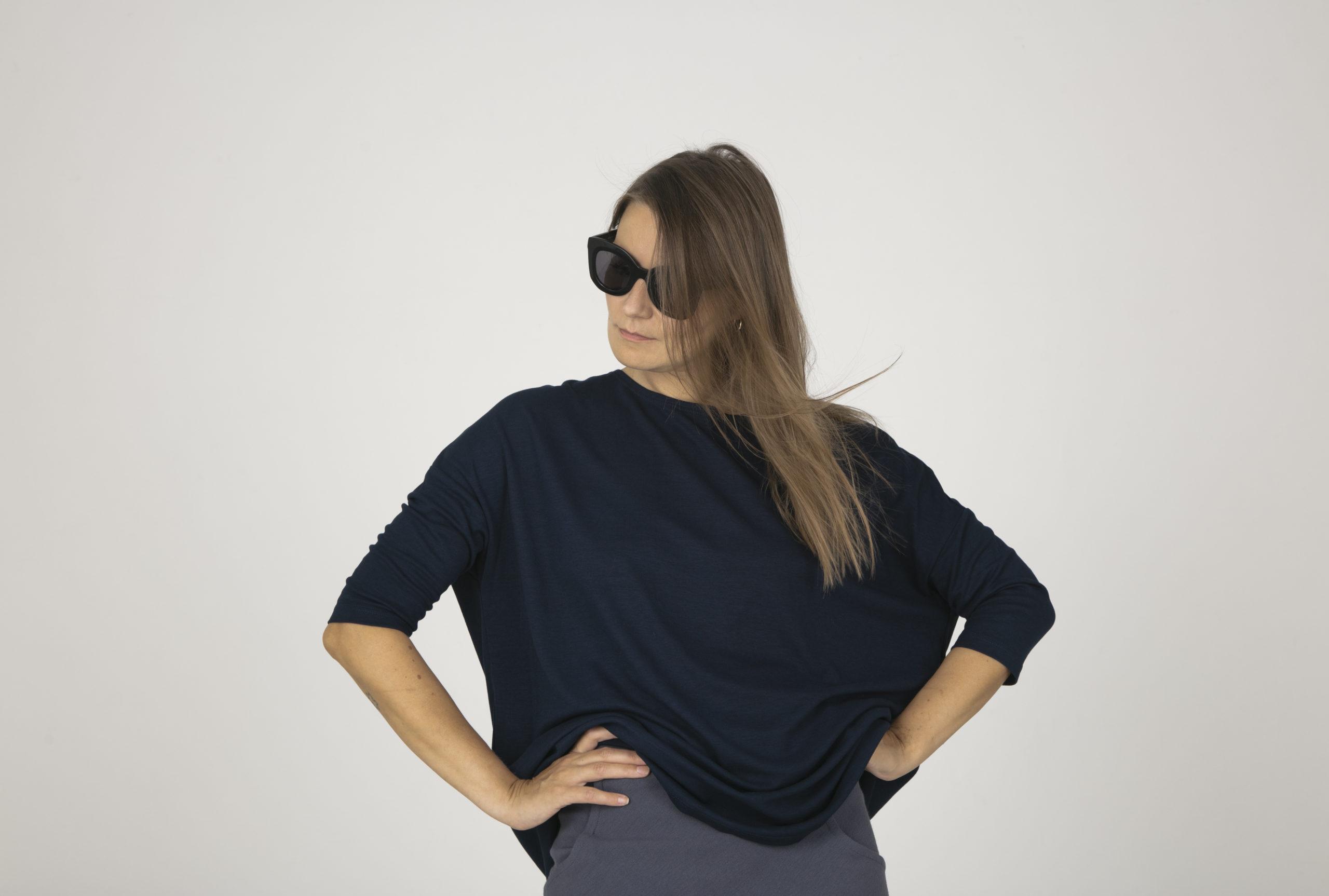 # WE BELIEVE IN NO STOCK
Pre-order concept
Anna Ruohonen is launching a pre-order concept; Production will be entirely done  on-demand
"We want to change the way we consume and make fashion. We want to reduce the amount of waste and damage done to the ecosystem and therefore we are shifting entirely to a pre-order system. All our collections will be made on pre-order only. We want to encourage slow shopping and well-considered purchases and we want to change the shopping mindset. "
How does it work?
You select your model, size and colour available. All the options can be viewed online or at our store in Helsinki or Paris. You pay 50% of the price when placing the order and the other 50% right before shipping when the product is ready to be delivered. In case of any problems with the production, you will be refunded the entire amount you have paid. It is estimated that you will have your product ready within two months from the day you have placed the order with us; we will be collecting the orders for proximately 4 to 6 weeks or until the necessary item amounts are reached and then we will need 2-4 weeks time to produce your orders.
We are excited to be part of this new and sustainable way of production and shopping and to be part of the slow fashion movement.
Thank you for making the change happen with us!
Starting  February 2021
3. Pieces available for pre-ordering
The wide dress is one of our best sellers; It's feminine, casual and elegant. It's every woman's dream; the perfect 18 hours dress witch adapts well from day to evening. Fitted bust and wide hemline give total comfort and easiness of wearing. The bias cut gives this dress a beautiful twist and makes it comfortable to wear. It suits perfectly all body types.
The dress is made out of high-quality jersey bamboo viscose, which makes it firm but soft on your skin.
I am very happy to say that all pieces are still made in Finland from material to garment.
Nuttu is one of my all-time favourites. It is a perfect easy wear top that suits everyone. I love to pair this piece with a pencil skirt, a combination that works everywhere and every season. It is a true staple piece in my wardrobe. It is my uniform since years.
The bamboo jersey knit is fluid and drops nicely even in the oversize form.
I am very happy to repeat that all pieces are still made in Finland from material to garment.
Nuttu tunic is the longer version of our favourite Nuttu piece. It's effortless and yet elegant and works for both formal and informal occasions. Nuttu tunic is a great piece and can be worn every season; it works well as a dress during summer and as a tunic with tight pants or leggings during wintertime.
I wear this piece all the time and I love to pair it with tight leather trousers.
A total must-have piece!
I am very happy to repeat and repeat that all pieces are still made in Finland from material to garment.
Pre-order, local production and natural recyclable fabrics; as said this is our visions for the sustainable and modern way of producing and consuming.